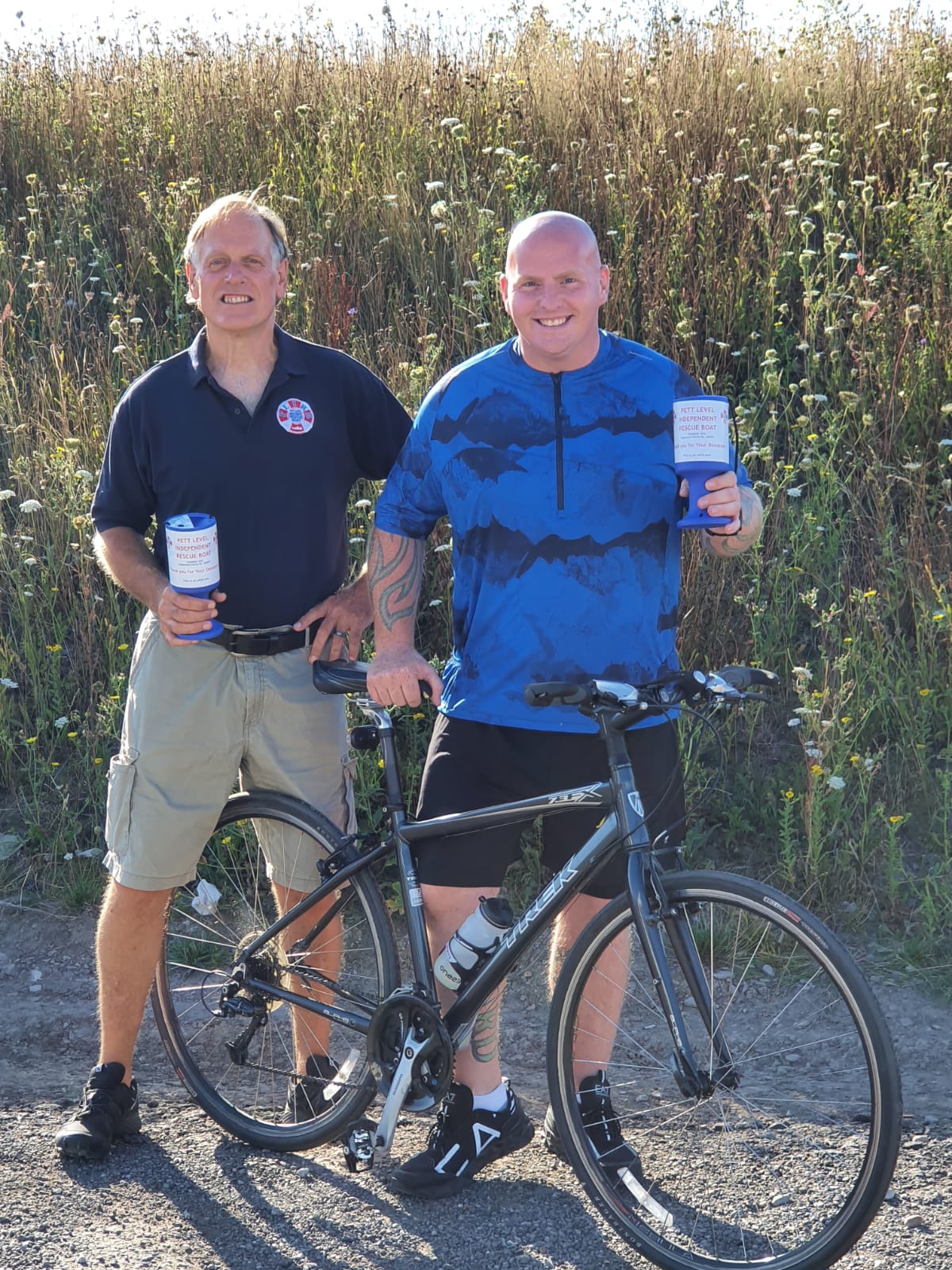 SOS Charity Bike Ride 2020 Update
So how are things going with Sean's #SOSpedalforplirb endeavours? Well, as is the way of these things, first there was bad news, then there was good …
As mentioned in the blog post where Sean announced his plan, his charity bike ride 2020 was to be part of September's London to Brighton bike ride. By taking part in this gruelling 55 mile challenge, Sean aimed to raise funds for local charity, Pett Level Independent Rescue Boat (PLIRB). He'd just set up a training schedule, collected up donation pots from PLIRB and had started sharing information about the charity and his fundraising page. And then? That bit of bad news …
Charity bike ride 2021 instead?
Sean received an email from the organisers of the London to Brighton bike ride, informing him that this year's event is now postponed until 2021.
Although this was bad news for Sean, in terms of his training and enthusiasm for the challenge, he felt strongly that, in reality, this was more extremely bad news for the PLIRB. 
So, having already put aside Sunday 13th September to pedal for PLIRB, Sean decided to keep the date and the ambition, but change the route.
He remains signed up for the L2B 2021 but his charity bike ride 2020 will now take place, like the  PLIRB itself, as an independent effort. The London to Brighton route is approximately 55 miles, so Sean's sticking with the distance (and social distance) and has instead organised his own route. This will take him from Rye Harbour, out through Kent, then back along the Kent coast to return to Sussex and finally finish at the Pett Level Independent Rescue Boat boathouse.
This is the most up to date plan, but of course it will still be subject to alterations on or around the day, including:
Local area lock-downs, if and when they happen.
Traffic restrictions – again in relation to lockdown or weekend road closures.
Diversions and delays – yes, all the usual delights of the roads!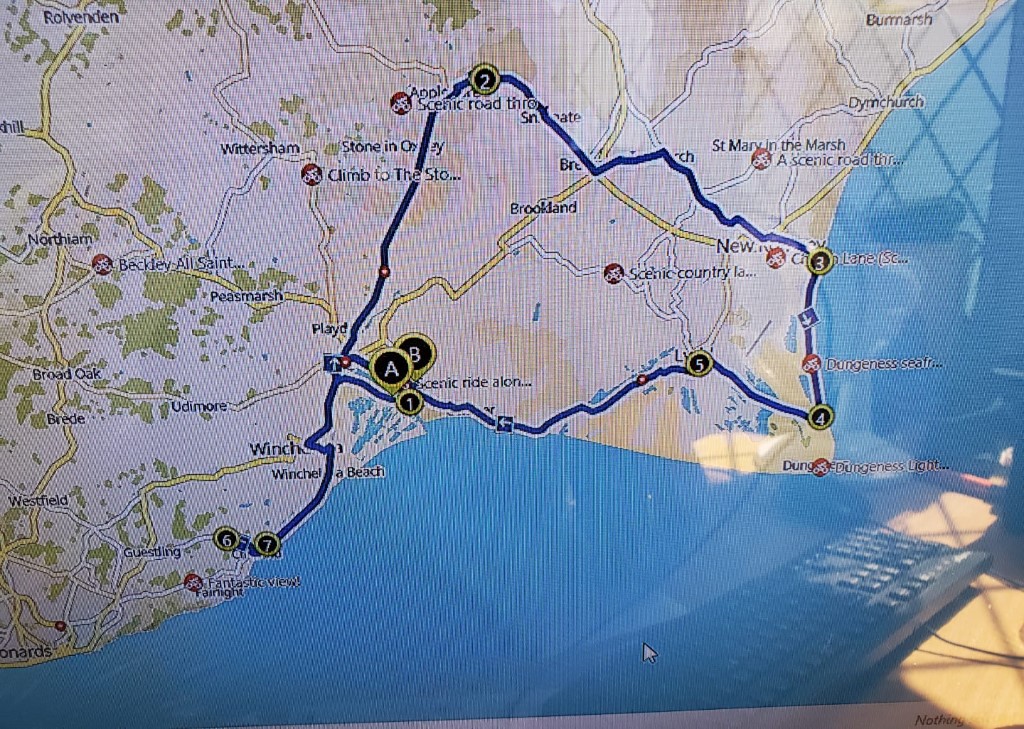 Volunteers at the PLIRB are delighted with Sean's dedication to their cause and the extra steps he's taken to stick to his charity bike ride plans. Members of the PLIRB are planning to open the boathouse and have a (socially distanced) team there to meet Sean when he finishes his ride. 
But until then, there are several ways to follow Sean's progress and to get involved …
Keep up to date with the event page and photos on Facebook .
Do also check back here on updates as Sean's local charity fundraising events unfold!
If you can't donate but want to help, please get on board with sharing Sean's page and challenge, both to help raise awareness as well as funds.