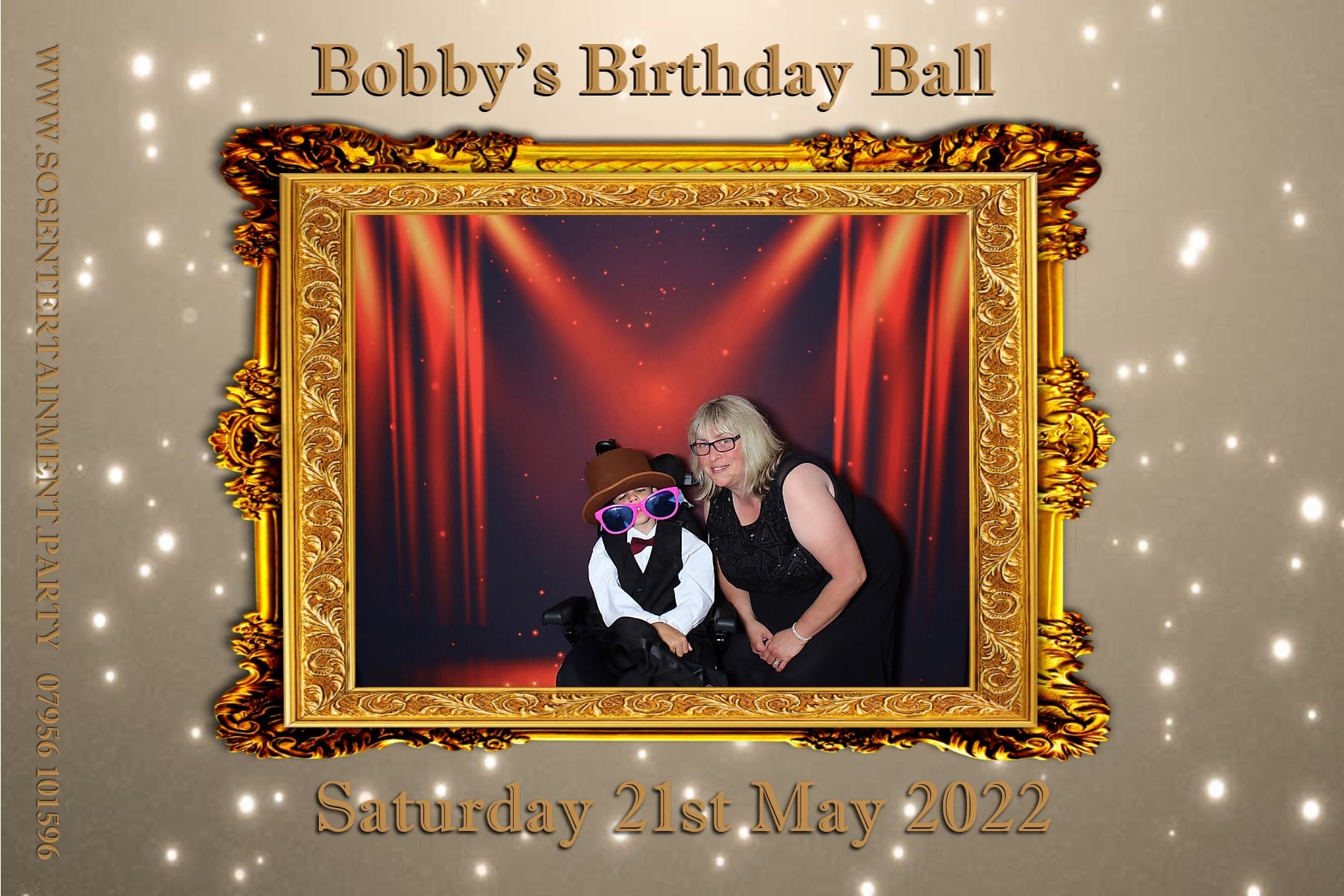 Charity Fundraising at Bobby's Birthday Ball
Sean's been busy again, this time supporting a family with their charity fundraising – and making memories at the same time! So we're pleased to share news of Bobby and his recent Birthday Ball!
Most kids (and their families) are excited when their birthday comes around. In Bobby's case though, Bobby's birthdays are particularly exciting and something very special to celebrate.
Bobby has a rare brain malformation called Lissencephaly (also known as smooth brain). This little-known but life-limiting condition, brings with it epilepsy and a shortened life expectancy. There is no cure for this condition and, sadly it is rare for children to survive beyond the age of 10.
But Bobby is defying all the odds, particularly as he hit 10 years old just as the pandemic took grip on the UK. After such a fearful time and with his ongoing health needs, Bobby's 12th birthday really is something to celebrate, and Sean was very happy to be involved.
CHARITY FUNDRAISING & CAPTURING MEMORIES - PRICELESS
Making memories and capturing them as they happen is hugely important for any occasion, and Bobby's 12th birthday is no exception. And after having had two of of his birthdays in lockdown, and much of the family's fundraising postponed by the pandemic, Sean saw an opportunity to help the family FUNdraise. 
As regular (and new) customers know, Sean's just taken delivery of his brand new heart-shaped photo booth, plus backdrops. So it felt fitting for this red-carpet Birthday Ball fundraiser to have the donation of the new booth for the evening. So the whole night saw the booth, backdrop, props, printing, an album of photos, plus our Sean – all included free of charge! If a guest wanted to pay for one of Sean's photos, they were encouraged to donate to the fundraiser instead!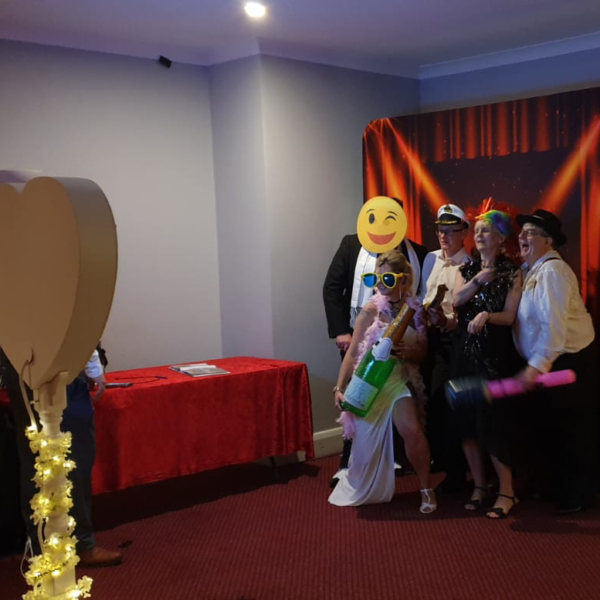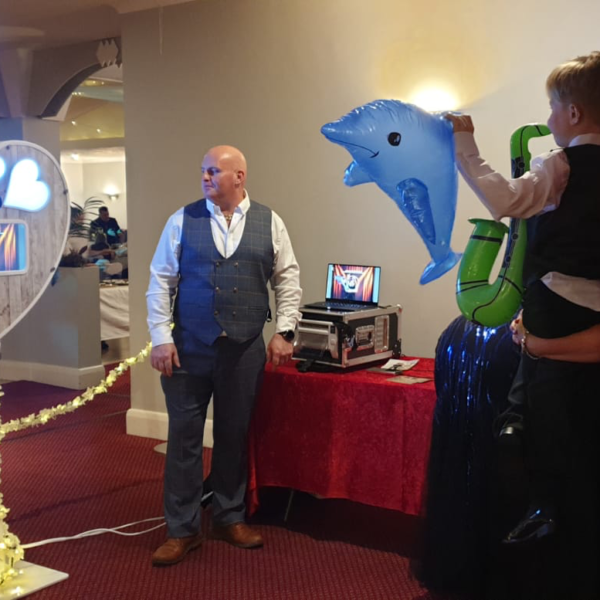 Bobby's Birthday Ball event raised an amazing £1924 towards the ongoing costs involved in ensuring Bobby (and his family) have access to everything needed. And such is the love for Bobby that a well-wisher topped up the amount to make it a full £2,000 which perfectly fits a 12th birthday celebration! 
Congratulations to everyone involved and Happy Birthday to Bobby! 
Join sean in supporting BOBBY'S TRUST
If you would like to know more about Lissencephaly and the work of Bobby's family to raise funds and awareness, please take a moment to:
Consider donating to Bobby's Trust raise funds to raise money for essential items that Bobby needs. Past fundraising has helped to pay for a customised electric wheelchair, adaptations and improvements so that Bobby can fully access his home and garden. Check out the facebook page for more information (link below).