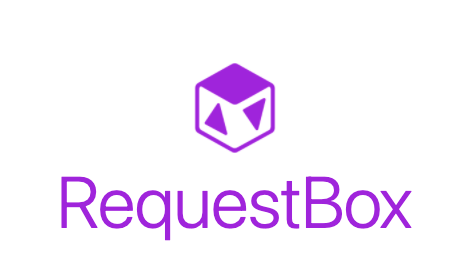 HEY DJ! Can You Play …? Yes Sean Can, With Request Box
As readers and customers know, Sean's keen to include the latest ideas and technology in his DJ sets. He's also keen to help customers and their party guests have the best possible parties. So, he's happy to bring together his digital displays with requesting plays … with Request Box.
Yes, good news .. shouting over the speakers and dripping your drink on the decks are now out! It's true, even if those best party songs of the 80s are still very much in, old-style song requests are done! 
Instead, Sean's pleased to share Request Box app. Available for Android and Apple devices, Sean uses this simple app as an easy way for guests to get their groove on with their favourite tunes.  Party guests just download the app, toggle in Sean's party pin number and then place a request!
Main logo image by courtesy of Request Box
WANT PARTY ENTERTAINMENT FOR YOUR NEXT EVENT?
From Christmas parties, to family celebrations, award dos and wedding receptions, SOS Entertainment can provide you with any kind of party and the perfect playlist!