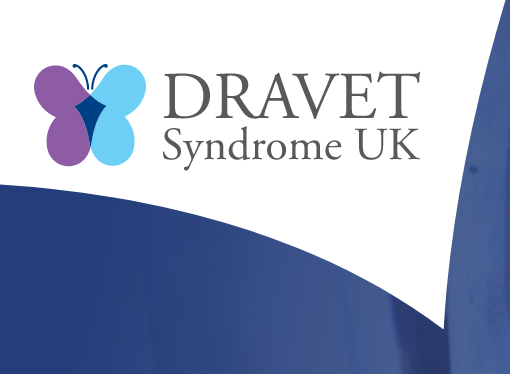 SOS Charity Fun day for Isla Rose
Sean's been busy again! Not content with working hard on the business side of things now that restrictions have lifted, he's also doing his very best to help small charities which continue with fundraising struggles over the pandemic.
And last weekend saw Sean in action again, setting up a Princess Play party in the village of Hoo to put some SOS fun into a charity fun day.
Sean loaned out his bouncy castle and princess soft play free of charge for this fundraiser, as the day was all about Isla Rose – a little girl who, just like many other little girls, adores princesses. But Isla suffers with Dravet Syndrome, a little-known but life-limiting condition .
So this  the fun day was also to raise awareness about the condition, as well as to raise much-needed funds for dravet.org.uk. So Sean also included the free loan of his new DJ booth. This booth had only been picked up during the week (as he shared on facebook, shown below). Sean wanted its first outing to be a special one, so the booth's 50″ screen and sound system created the perfect way to run Isla Rose's awareness video, to help visitors to the fun day understand exactly what the syndrome is and how it affects children like Isla.
PUTTING THE FUN INTO FUNDRAISING
And of course the fun side of the day was made special by the play equipment, party music and princess theme songs for Isla Rose. 
Join sean in supporting dravet.org.uk
If you would like to know more about the work of Dravet.org.uk, and to support children like Isla and their families, please: