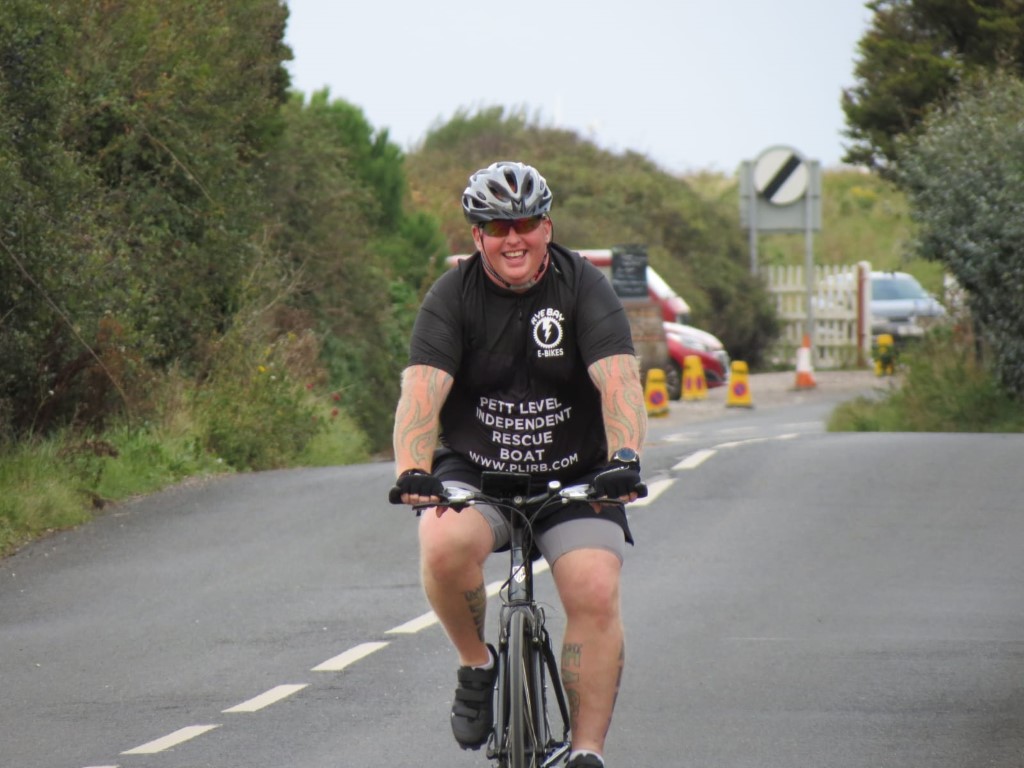 SOS Charity Support to the Rescue (Boat)
Time for another update on Sean's #SOSpedal4plirb mission to give much needed charity support to Pett Level Independent Rescue Boat (PLIRB) – and Sean's pleased to share that his solo fundraiser has ended in success!
Yes, although the weather forecast was dire and strong winds were the feature of the day, Sean braved the elements on Saturday 26th September and stuck to his plan of raising much-needed funds for the charity, with a 54 mile cycle ride.
Sean shared his reasons for supporting this charity in a previous post, and on the day he shared his progress on social media. What follows are some of the images and videos of superb cycle against the wind, thanks to his Bob Cheeseman, Sean's vehicle support on the day.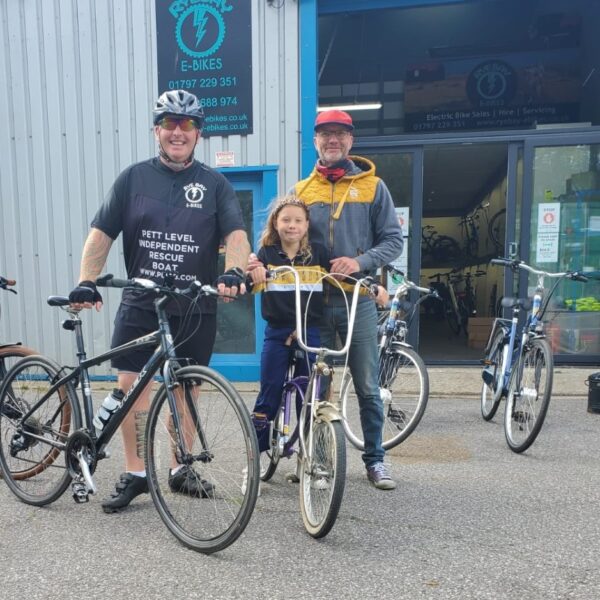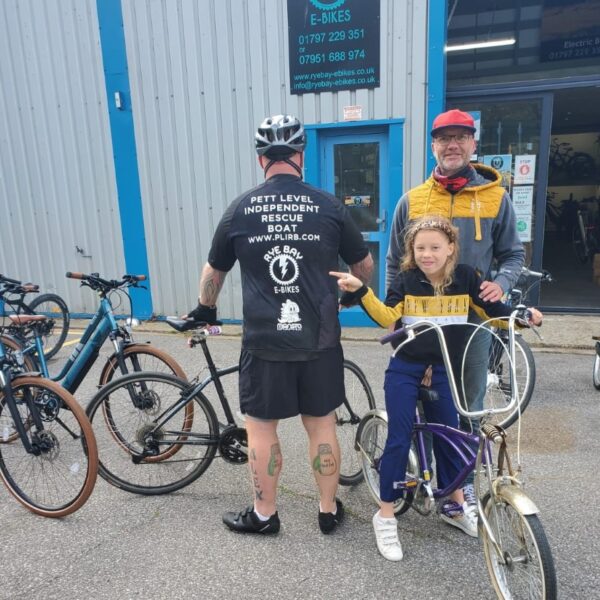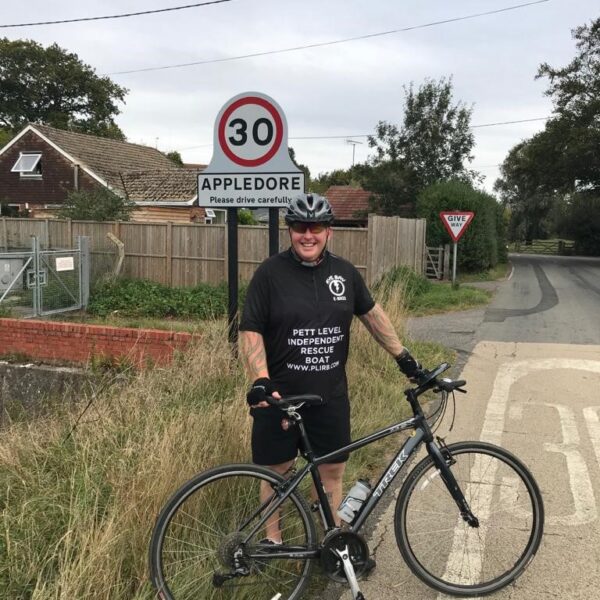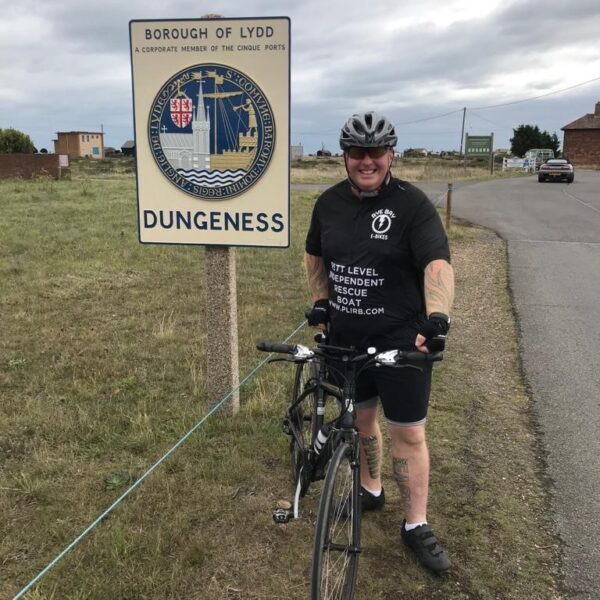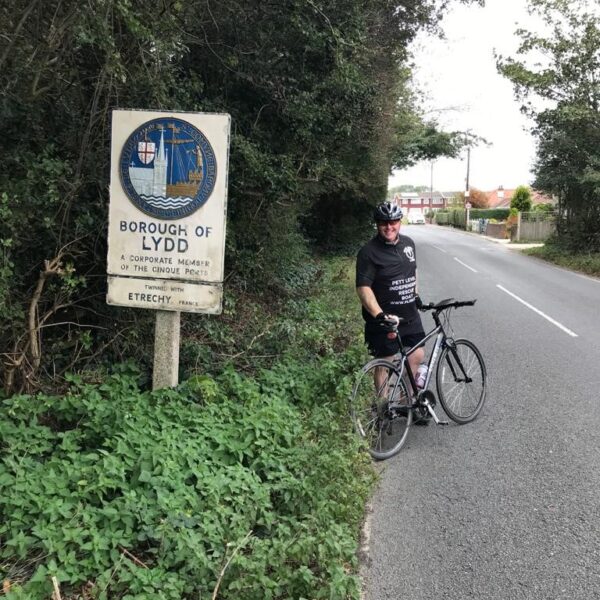 The strong headwind Sean had to battle was against him from the start, making even the early legs of the journey extremely tiring. But for Sean, the worse part of the journey came on the road between the famous beach at Camber and the rural Winchelsea Beach, where the wind was just relentlessly against him. 

Which meant that by the final stretch, along the main Sea Road that runs between Winchelsea Beach and Sean's final destination at Pett Level, Sean wasn't just pushing against the wind, but also the effects of the effort of cycling against it – real muscle burn to the legs.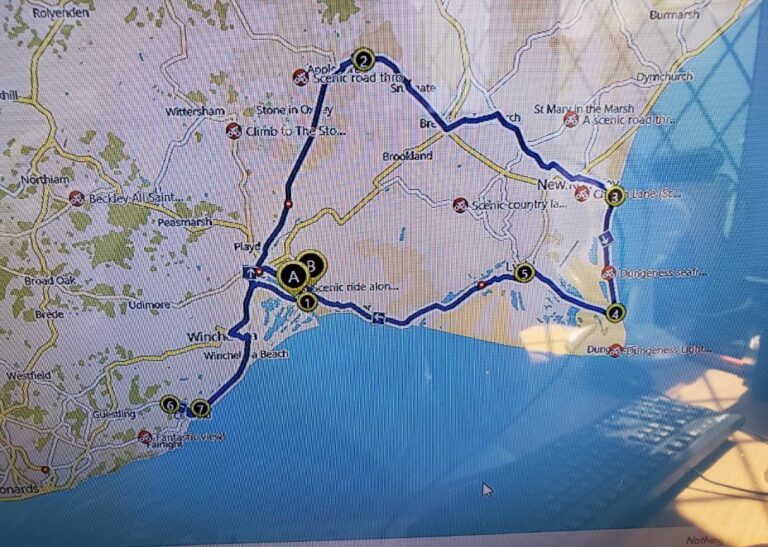 But we all know Sean and he wasn't about to give up, especially knowing that he was supporting a cause close to his heart and especially as he knew that some of the PLIRB volunteers were waiting to greet him. So Sean rallied for that last long stretch of windy coast road, to arrive at the PLIRB boathouse, an amazing 5 1/2 hours after setting out.
This great moment was captured by Martin, one of the PLIRB volunteers …
CHARity support - for sean
Several of the PLIRB volunteers had opened up the boathouse, ready to support Sean after such a prolonged test of endurance. Thankfully their First Aid skills weren't needed, just the offer of a welcoming cup of tea and opportunity to catch his breath and be still for a bit, after his washing machine bike ride. 
There was also the chance to sit and relax for a moment, but after 54 miles, sitting wasn't exactly comfortable for Sean!
As it was necessary for the volunteers to limit their numbers on the day (with restrictions and distancing in mind) they've invited Sean back for a proper thank you visit once restrictions are lifted. 
And in the meantime, between online donations via Sean's giving page and the PLIRB website, plus cash donations on the day, Sean's charity support cycle ride has raised around £600 for the charity, which everyone is delighted with.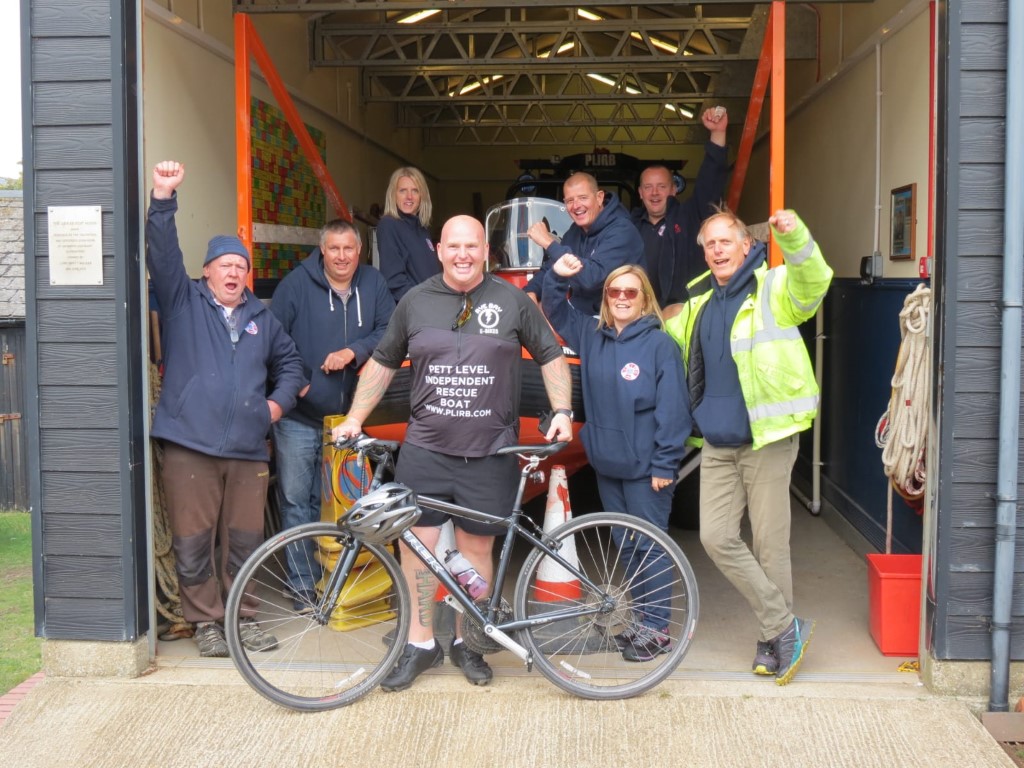 But would you do it again, Sean? Sean rubs his sore areas (yes, more than one) and has a think …