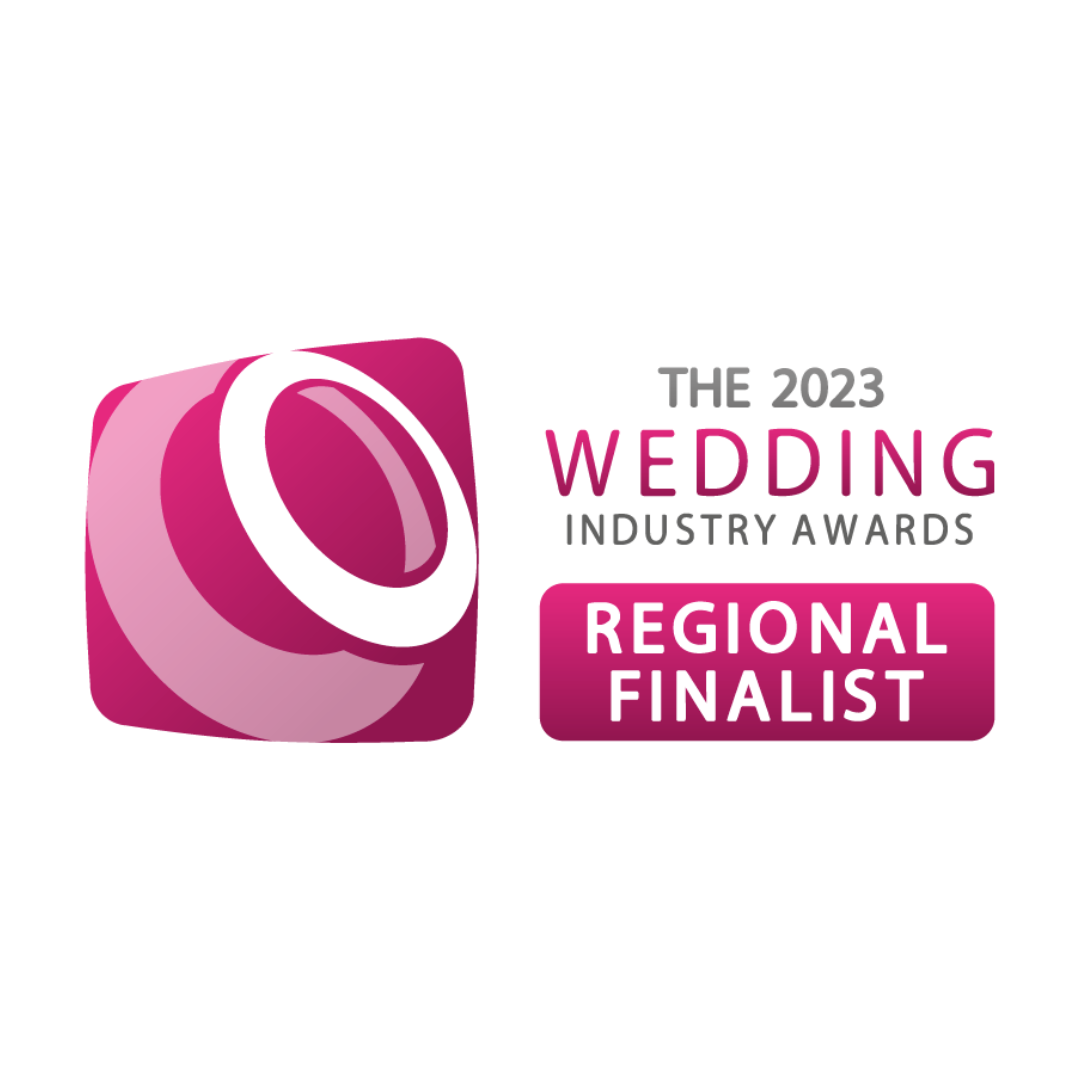 The Wedding Industry Awards 2023
Amazing news! Sean is happy to share that he's once again been shortlisted as a South East Regional Finalist in The Wedding Industry Awards. 
And even more fantastic? This time around, Sean's been shortlisted in not just one, but two categories:
Wedding DJ of the Year
Wedding Photo / Video Entertainment of the Year
A huge thank you to all of Sean's wedding couples who took the time to vote for him during the first stage of the awards, it not only means a lot to Sean, the feedback shared with The Wedding Industry Awards, and with ourselves, is also incredibly generous in helping other couples on their wedding journey. A selection of Sean's wedding entertainment testimonials can be found here.
the wedding industry awards regional finals
And thank you also to The Wedding Industry Awards judges who've taken the time to look at Sean's wedding work and recognise his professionalism in delivering the very best in wedding entertainment for his couples and their guests.
Looking forward to seeing you on 23rd November for the regional finals! And in the meantime? Sean's busy adding the latest finalist badge to our website!
BOOKINGS ARE BOOMING FOR 2023
But Sean still has wedding entertainment dates available.
Call 07956 101 596 to discuss dates & wedding entertainment packages