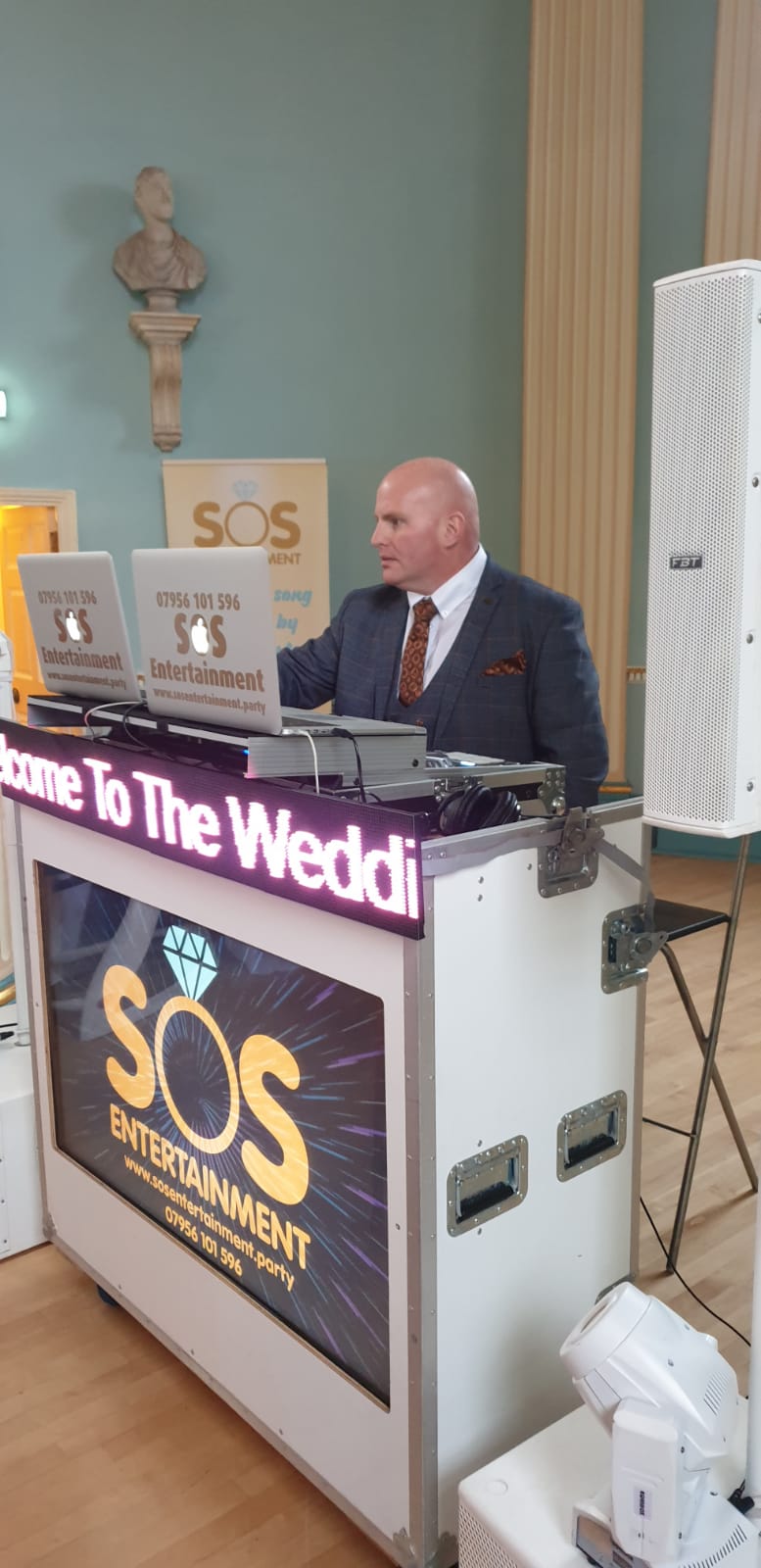 The Party's On, Coming Out of Party & Wedding Restrictions
And there it is … the lifting of restrictions has been announced and life as we knew it is supposedly restored. But after rules and restrictions affecting us all for so long, it's hard to just throw caution to the wind and pick up with life as before.
For Sean, like many other professionals in the party, wedding and hospitality industries, this journey has been a long one. It's also been a huge learning curve about what good practice in hire hygiene might look like.  
So although isolation rules are gone and social, party and wedding restrictions are now lifted, Sean's continuing a practical approach to good-practice for party hire.  For example: 
Regular cleaning and sanitising of SOS Entertainment hire items and party products will continue.  
Sean and his team are happy to wear masks as requested during set up, take down of equipment. Of course they're also happy to mask up during events as required, just ask at the time of booking.
Many of our party hire are regularly handled. Yes, hand-held mirror and wedding crazy golf hire, we're looking at you! With this in mind, Sean's happy to include a hand-sanitising station as part of the hire. Just make sure you request this at the time of booking please.   
We realise that some of our customers and / or their party guests may be vulnerable, so if any additional precautions are needed, please speak to us at the time of booking.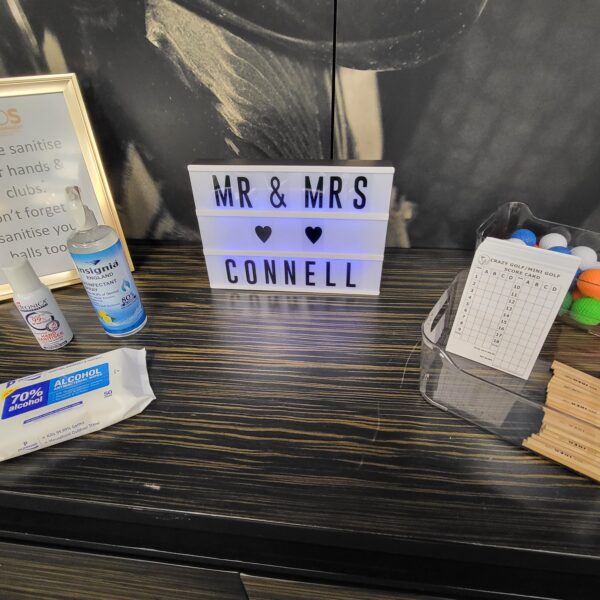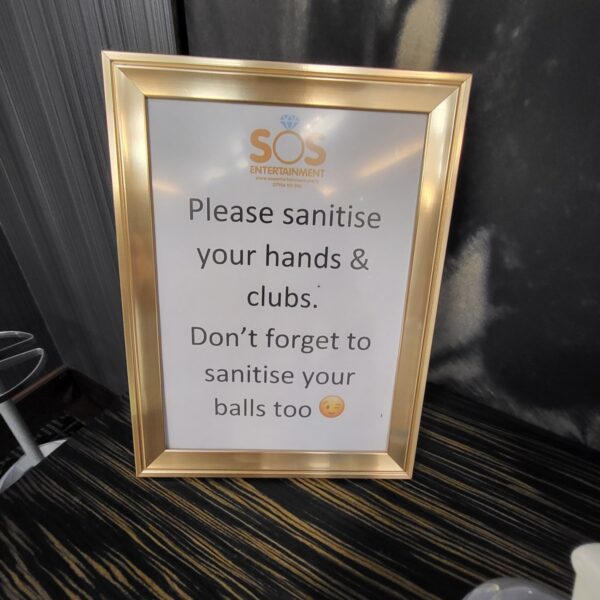 Remember when ...? An at-a-glance timeline of party & wedding restrictions
It's certainly taken a long and difficult couple of years in this industry to get to this point. And, on that topic, here's an extremely interesting infographic from our friends at Guides for Brides. This visual timeline outlines exactly the long struggle that the party industry, and of course everyone in out communities, has faced as a result of restrictions …
And it's because it's been such a long road that we're happy to keep everyone as safe as possible for as long as needed. 
PERSONAL & PROFESSIONAL
To read more about Sean's passion for customer care through safe and professional practice, please take a look at his dedicated safety page.