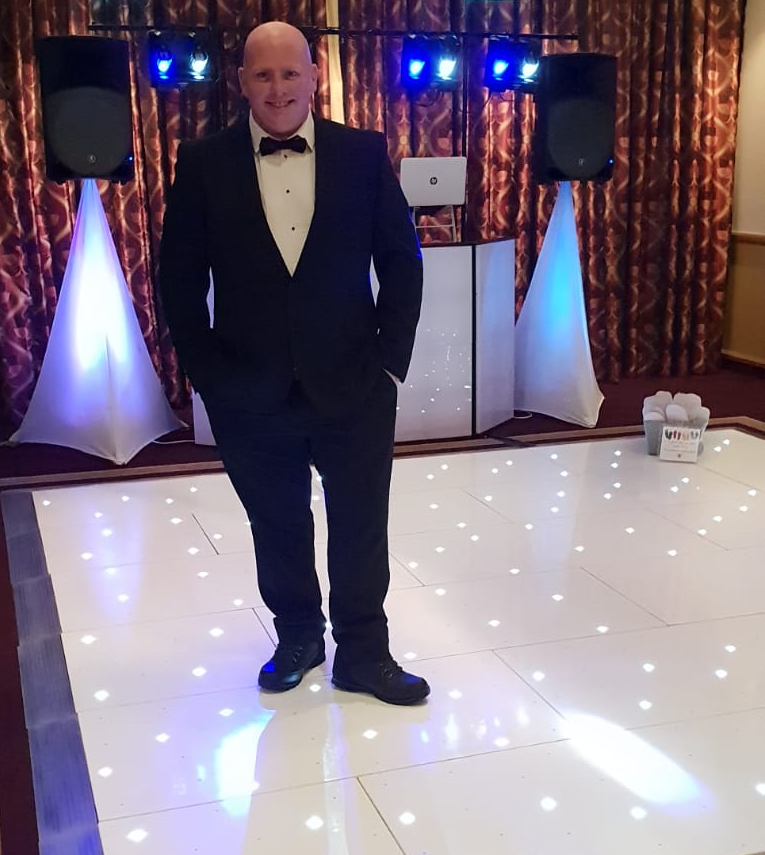 Will There be Weddings in 2021?
Just a quick post, to share the latest government response to that big question … will there be weddings in 2021?
From couples to wedding planners to hospitality and events, caterers and all kinds of wedding service providers, there has been a lot of heartache over weddings in 2020. But, with news of a vaccine in the new year (or sooner) everyone is now starting to look ahead with some hope.
So it was great to hear that yesterday, the big question was popped to Prime Minister Boris Johnson at People's PMQs, and the answer's looking positive for planning …
clip courtesy of guides for brides
Now we've been disappointed before, of course, but in the spirit of looking forwards – especially with that vaccine on the horizon, it's hopefully just a matter of time before we can say 'I do and I can' to booking enquiries for weddings in 2021 in the very near future.
Thanks to Guides for Brides for making this content available. If you would like to know more about this great wedding planning and directory service, you can access the website through the SOS Entertainment listing at Guides for Brides.
GOT A DATE IN MIND? NOW BOOKING FOR 2021
It's not too early to secure it, and we offer our Double Date service when you book with SOS Entertainment.