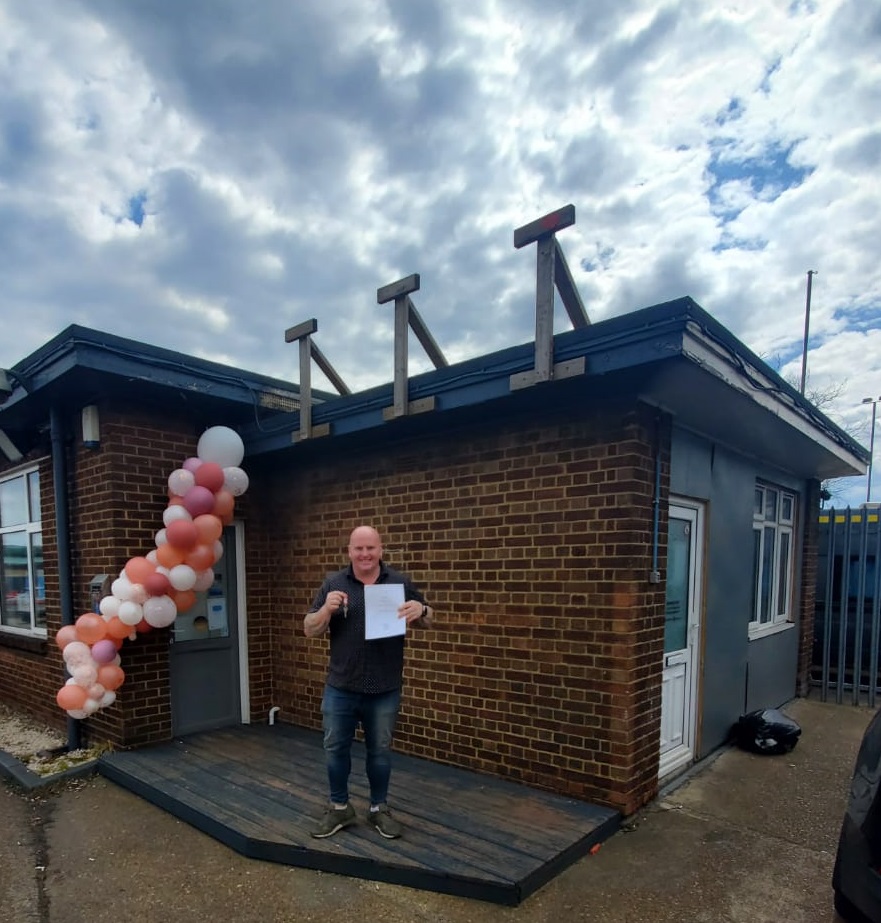 SEAN'S BIG ROCHESTER REVEAL
Sean's been busy this week … but not in the usual way! Instead of buying new party items, creating bundles for customers who want to hire party equipment, sourcing accessories for the wedding packages and being proactive about safety checks on the SOS bouncy castles for hire, Sean's been out organising something specific for the next step in SOS Entertainment's growth.
As you can see from the cheeky teaser Sean shared on social media this week …
Well, not too many people picked up on they keys Sean's holding in the photo, which is a big clue as to what Sean's been up to? But at last, with his plans all sorted, Sean's now ready to share his big news …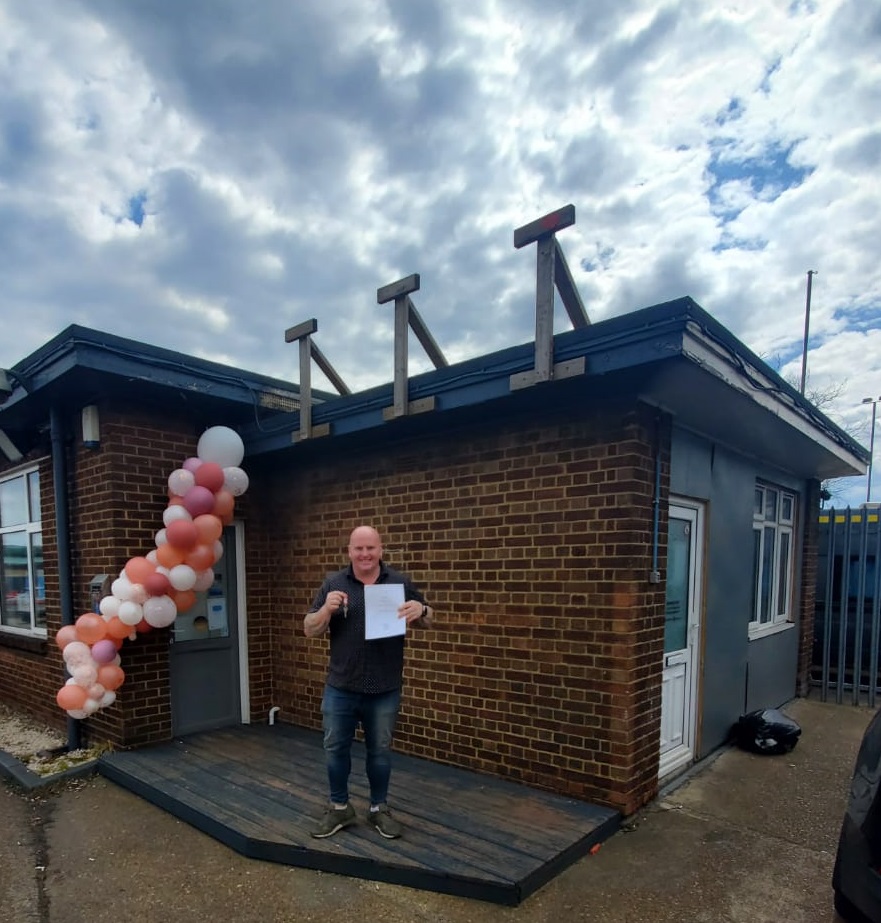 Sean's already a well-known fixture in Rochester (hello, FC Catalans) so finding the perfect premises in Strood couldn't have come at a better time for SOS Entertainment.
More updates to come as Sean prepares the shop  ready for customers. In the meantime though, all contact numbers remain the same and bookings to hire party entertainment in the south east are being taken across all the SOS Entertainment products and party packages.
Check back for more photos and updates as the shop takes shape, but in the meantime …