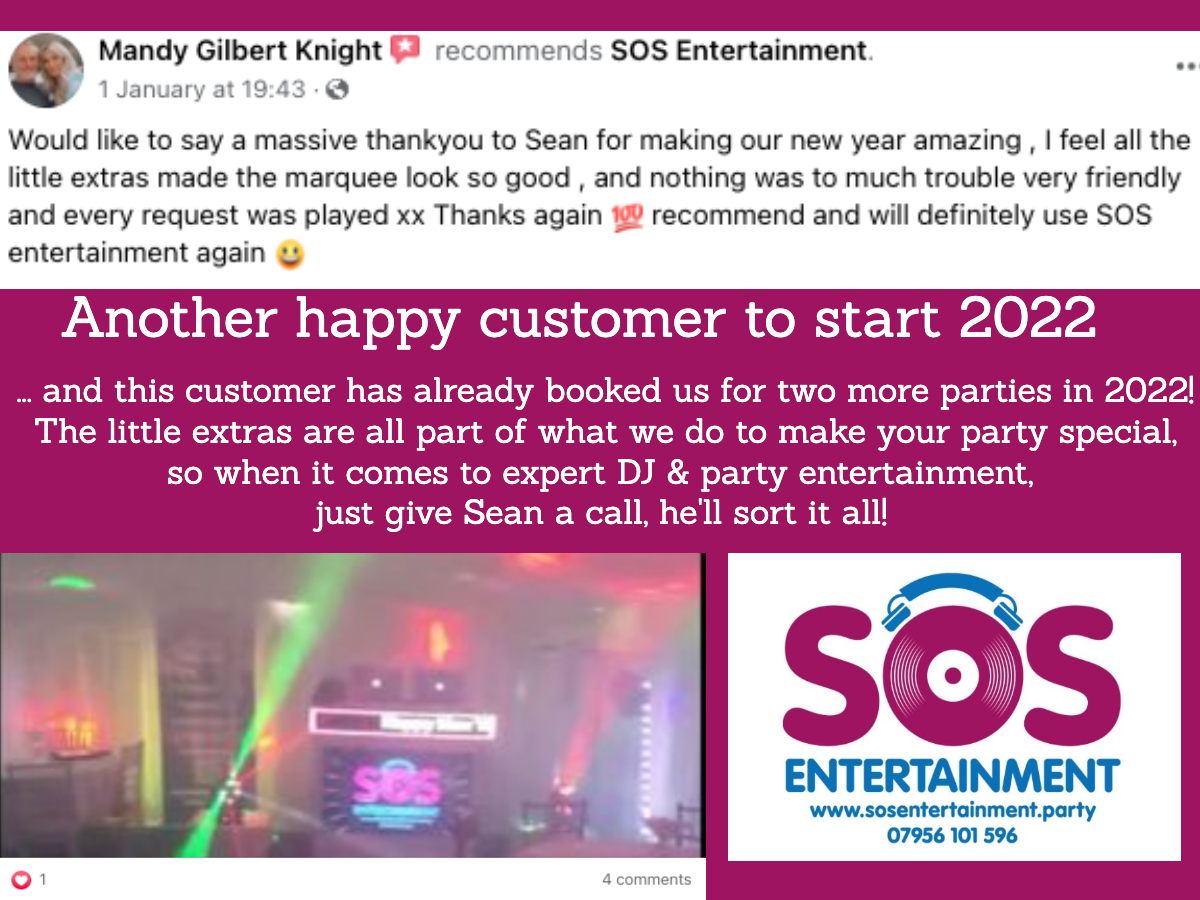 NEW YEAR GREETING FROM SEAN
Well 2021 is done, but 2022 is coming through with lots of positives already 
Yes, as Sean shared in his Christmas video, he has lots planned and plenty to offer as the year opens up! So now, with 2021 firmly behind us, Sean's new year greeting is all about looking ahead to everything he has in store (and out for hire) this new year. 
yes, another new year means even more new gear
And as you know,  Sean's love of shopping and surprises means there are plenty of new items to be added to the party hire list! Which means that Sean's greeting the new year with lots of new items waiting to hit the website. And it's not a spoiler to say that Sean's really gone large on party entertainment for all the family for 2022 …
MOre items for hire - of course
With the wedding themed crazy golf hire out from January and delivery of a second course to hire out for general parties and events, Sean's got plenty of options for outdoor entertainment across the year. All the time 'variants' are possibly out there, providing what customers need for outdoor events is very important for Sean. So, as well as the crazy golf, customers can also look forward to no-hassle family fun and event entertainment from items such as his inflatable twister, penalty shoot out and 'table' football games!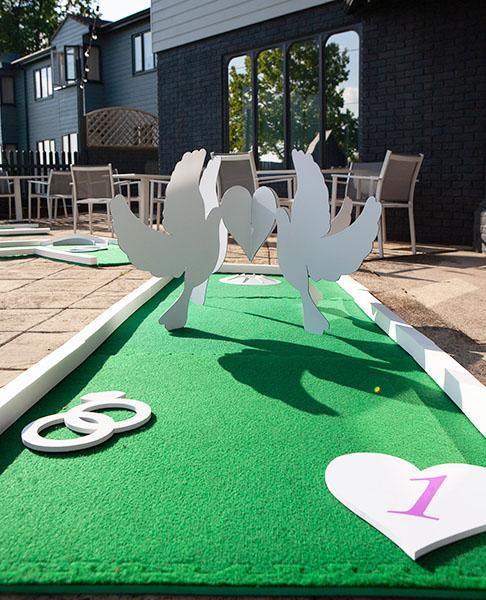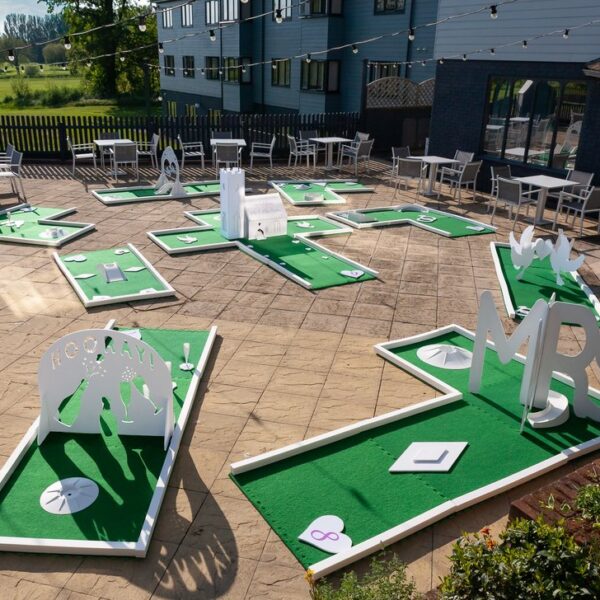 After last year's lockdowns, part of Sean's new year greeting is also to share how much he's looking forward to being 'out there' and making new connections in 2022.
And things are already off to a fine start when it comes to the wedding party industry. Sean, plus some of his extensive DJ kit, will be at 3 wedding fayres already booked for 2022. He's also connected with both Hitched and A Kentish Ceremony to help raise his profile in his local south coast area, and to reach more customers in the wider UK.
Local events are also likely to feature more in the calendar this year, so Sean hopes his ever-growing one-stop-party-hire-shop will be used by event organisers and venues looking for reliable suppliers. 
helping others all part of the sos service
And of course, not content with helping his customers have the very best service, high quality hire items and best possible value, Sean's also keen to keep helping causes close to his heart. In 2021, Sean supported several charities by donating services and equipment for events, and hopes to to continue this work in 2022 too. 
And finally, another way in which 2022 is going to be like 2021 is, with so many lovely items to add, the website and one-stop shop will never be fully up to date! So, in 2022 too, if you can't find what you need on the website, just give Sean a call, the chances are he has it ready to hire!
want to stay up to date with Sean's latest hire items?
Follow us on Facebook, Insta or Twitter for latest news and updates