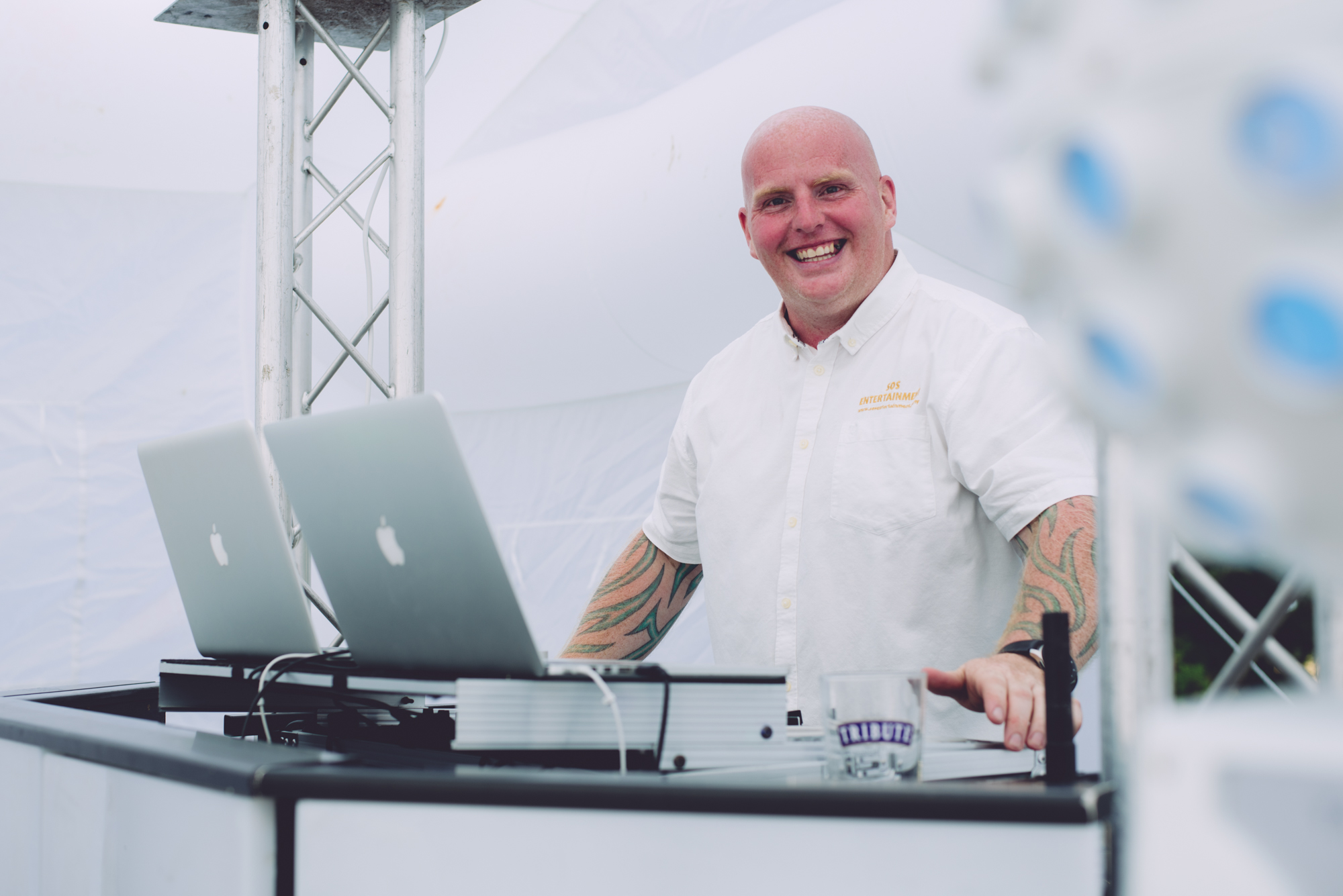 Pandemic Weddings – Double Date Rescue from SOS
Throughout 2020, our focus has (quite rightly) been on health and keeping everyone as safe as possible from coronavirus. But in terms of overall impact on people's future planning, in the pandemic weddings have really suffered.
When restrictions first eased, the mood started to lift, planning started to go ahead in a very cautious way. We were glad at that time to introduce the Deposit-Refund Covid Guarantee into our Ts & Cs. This was because we wanted customers know that if their event had to be cancelled due to Covid or local lockdowns, we'll return the deposit, no problem.
But since the latest round of restriction tightening, which saw weddings of 30 shrink down to 15, we started thinking – maybe there's something else that might help …
Pandemic weddings - double date, one deposit
When couples have needed to cancel, one of the first things they ask is about alternative dates for re-booking. Often this comes at the same time as cancellation because couples have re-booked venues already. So this gave us an idea – how about a Double Date service?
What this means is, when you book one of our wedding packages …
We'll happily accept the booking for your primary proposed date. We'll take a deposit as we would normally.
But at the same time, we'll open up our diary to you and book in a second date of your choosing. This can be a back-up date, held under the same deposit. 
Then, if the first date has to be sidelined and the substitute date comes into play, the deposit you've already paid will transfer to the new booking.
Waiting on confirmations from other providers too? Need a couple of days to confirm the alternative date? That's no problem. We'll hold the date for a couple of days – all we ask is that you stay in touch with us.
With double dates now going into the 2021 diary, Sean's calendar is starting to look a little more lively even if the dance floor isn't just yet! 
Sean's taking the opportunity to put the party van to good use elsewhere and he's also revising the wedding packages, to offer greater value for couples in this pandemic weddings era.
CAN'T SEE EXACTLY WHAT YOU NEED IN OUR WEDDING PACKAGES?
Bespoke wedding packages can always be arranged - that's no problem at all!