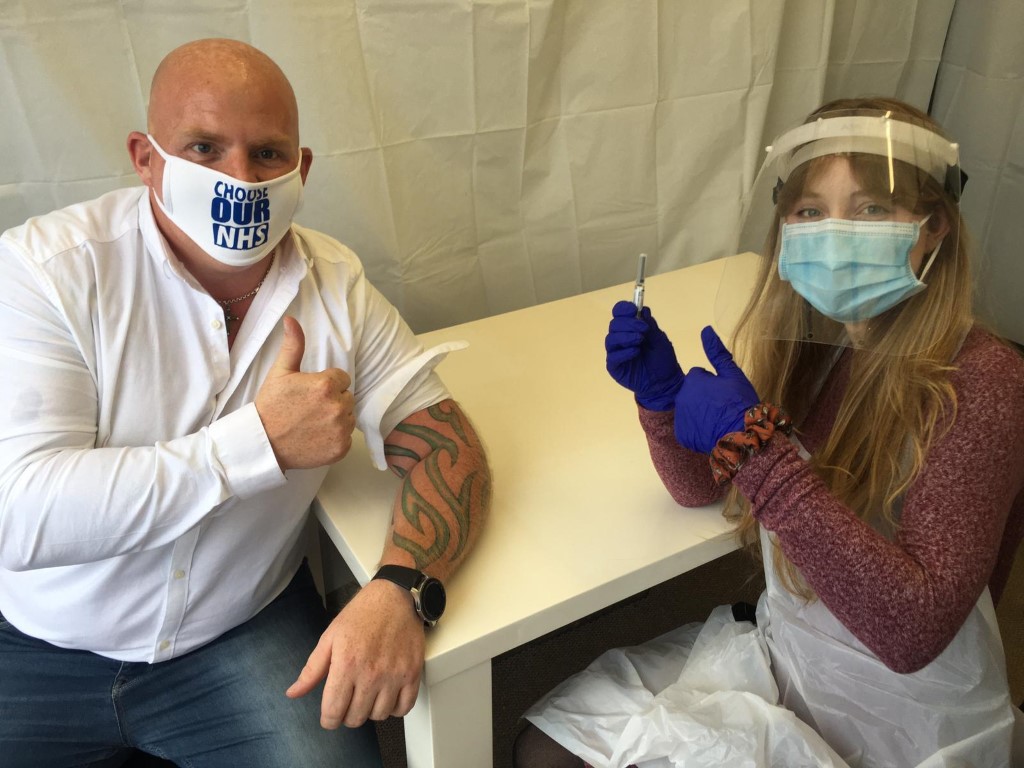 SOS NHS Support
Hot on the heels of his superb fundraiser for local charity, Pett Level Independent Rescue Boat, Sean's hardly got his breath back before offering out his next helping hand … this time with a little NHS support.
Because we've now moved into that time of year when it's not just the coronavirus amongst us … flu season has also arrived. This affects everyone, including the vulnerable and it means that NHS services face another mammoth task, juggling their spaces and services in order to keep everyone as safe and well as possible.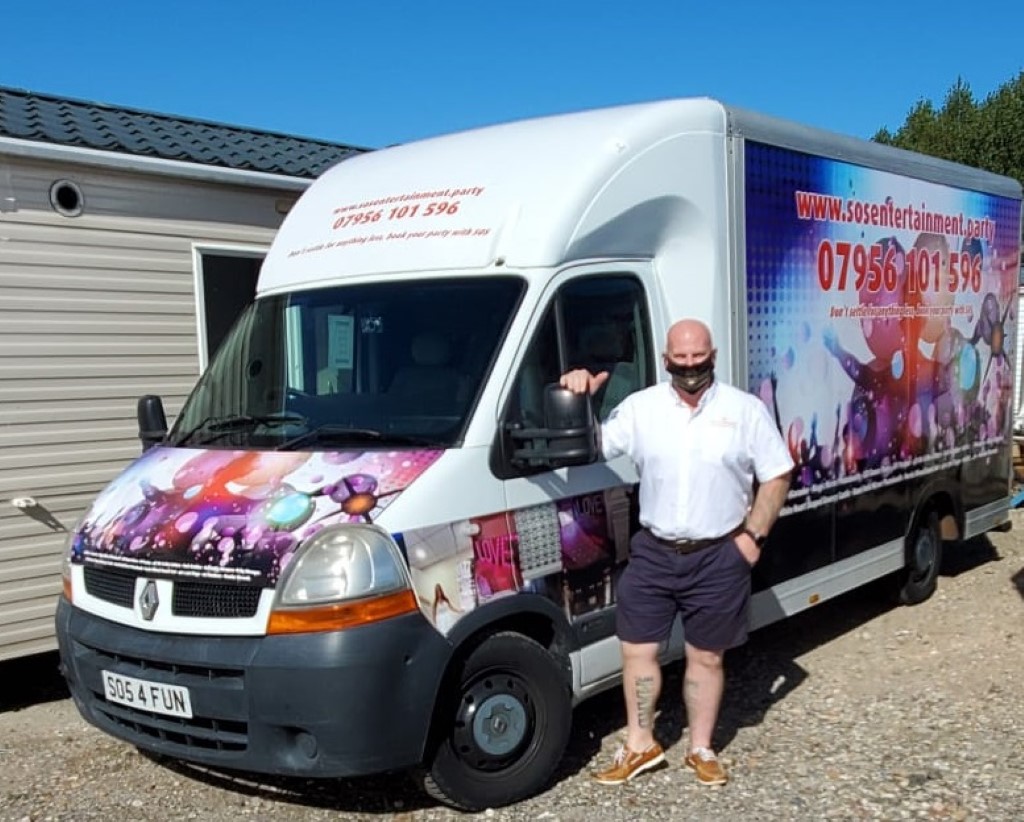 So when Sean was approached by Leanne Thomas, a member of the nursing team at Parkview Medical Practice in Catford, asking about the hire of a marquee, he knew this was a chance to help.
The request was for a marquee, to use in the practice car park, to create a separate space for administering seasonal flu jabs. For the surgery, having a separate space outside would mean they could keep the practice premises dedicated to their shielded and vulnerable patients who need face to face medical appointments.
However, the logistics of Sean's inflatable marquee didn't work out, mainly because Sean's marquee is too large for the space. But Sean's attitude isn't 'sorry, no can do' it's much more 'hmm, let's see what else we can do" and he started thinking of alternatives … 
NHS Support: From party van to practice mobile unit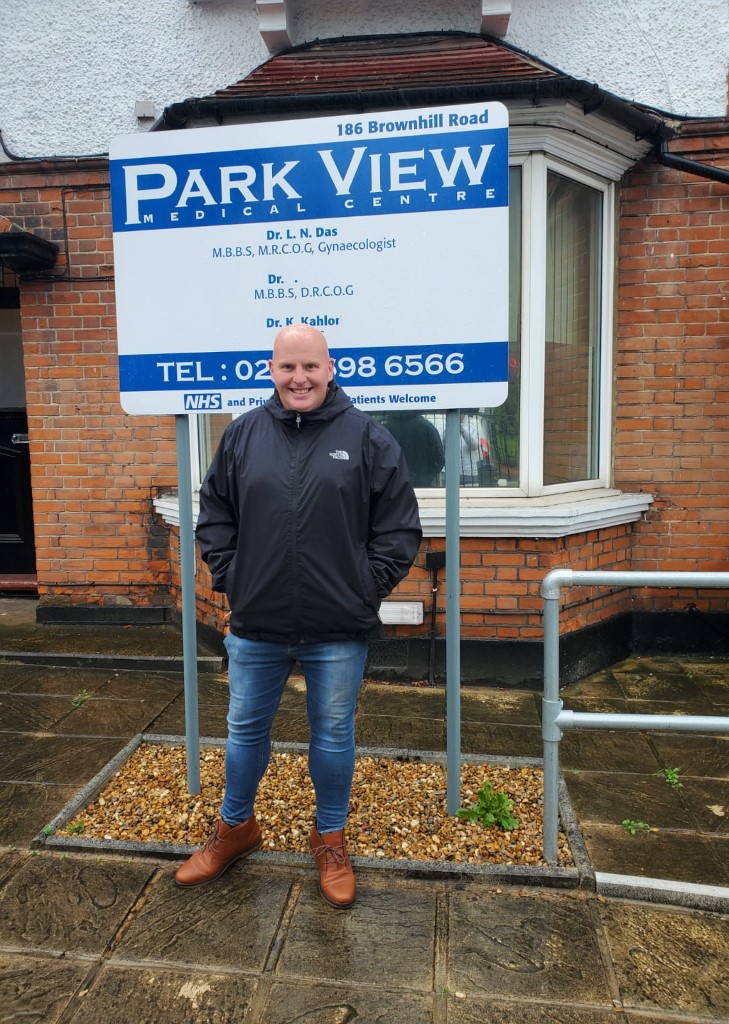 Sean's offer came as a complete, but very welcome surprise to Leanne and to her Parkview Practice colleagues. Leanne took the time to explain the difference the SOS van is going to make …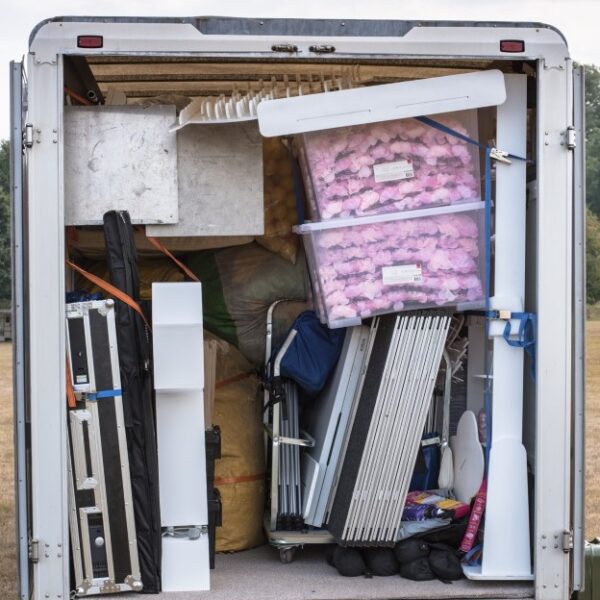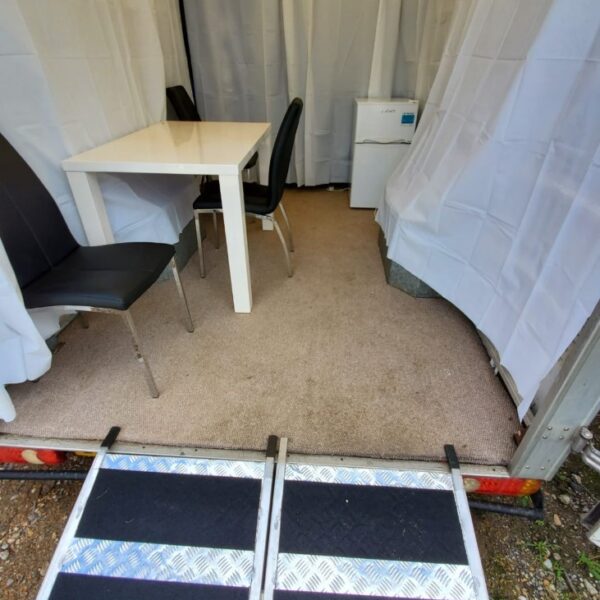 So Sean's been converting the back of the van, to create a dedicated, disinfected and distanced space for staff and patients to use for the administration of flu vaccinations.
After being dropped off on Friday 2nd October, ready for staff to make their own final adjustments to the accommodation, the van took up its NHS support role on 5th October 2020 – from party van to practice mobile unit.
Check back for more updates, and in the meantime …