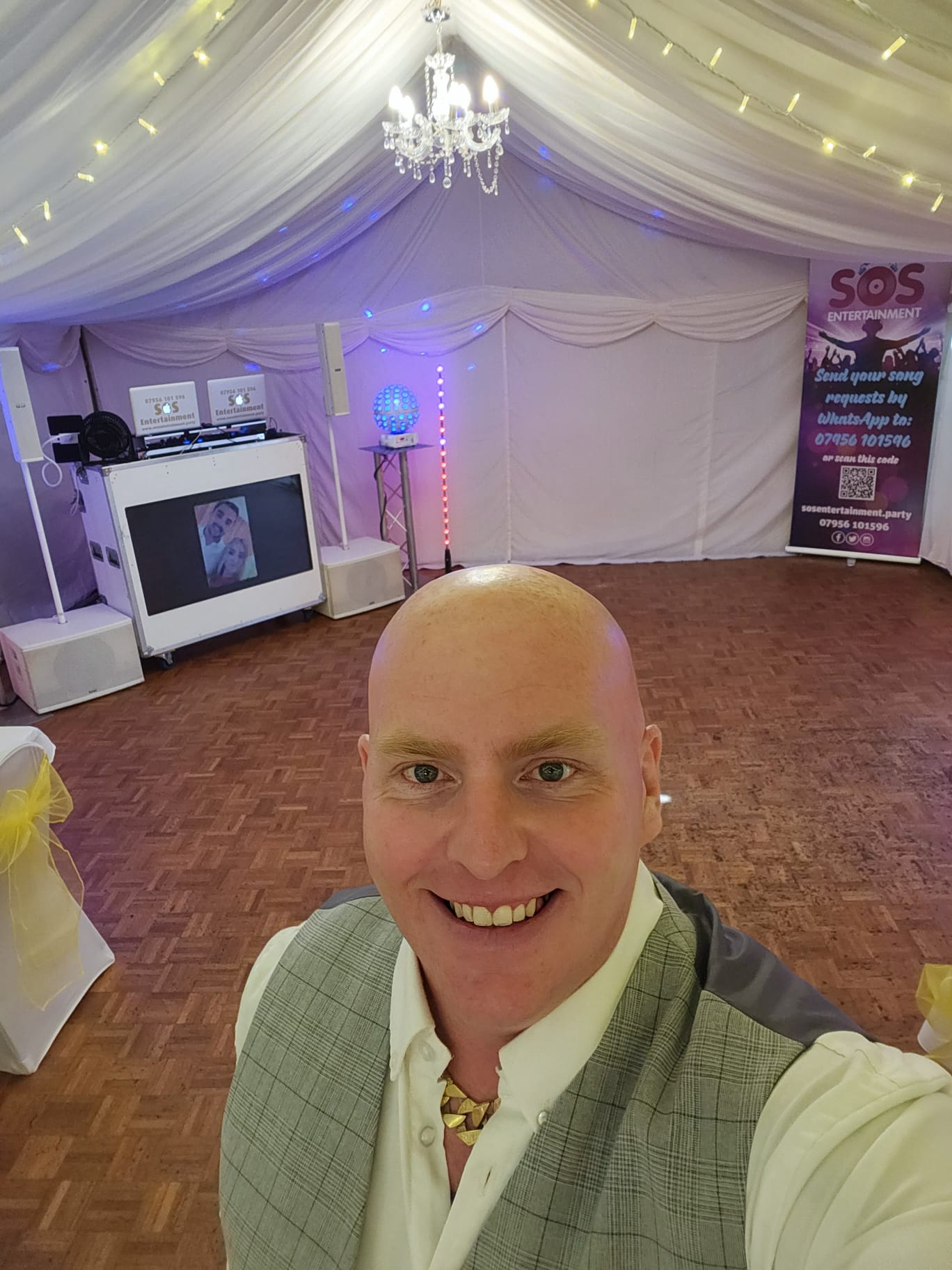 Nothing Static About Sean's Plans for SOS Entertainment
As regular customers know, our Sean's a very busy guy. When he's not hard at work delivering SOS Entertainment services (for example, when the pesky pandemic stopped play and in those strange years since) he's either immersed in building his party entertainment company or taking on external work to pay the bills. Well, we say to pay the bills but it's also been to pay for brilliant new bouncy castles, trending tech and digital decks and of course those wonderful wedding hire items his customers love!
But now the moment has come when Sean's pulling the plug on those external employments! Yes, Sean's excited to share that from now on, his focus is 100% dedicated to SOS Entertainment. 
For a long time Sean's had far more hire items than he's had time to list them! Indeed, regular followers of the SOS Entertainment Facebook page will know he's just moved into an even larger warehouse to accommodate this expanding inventory of party entertainment items for hire. This mammoth task made Sean recognise he has another job to do with this extra time …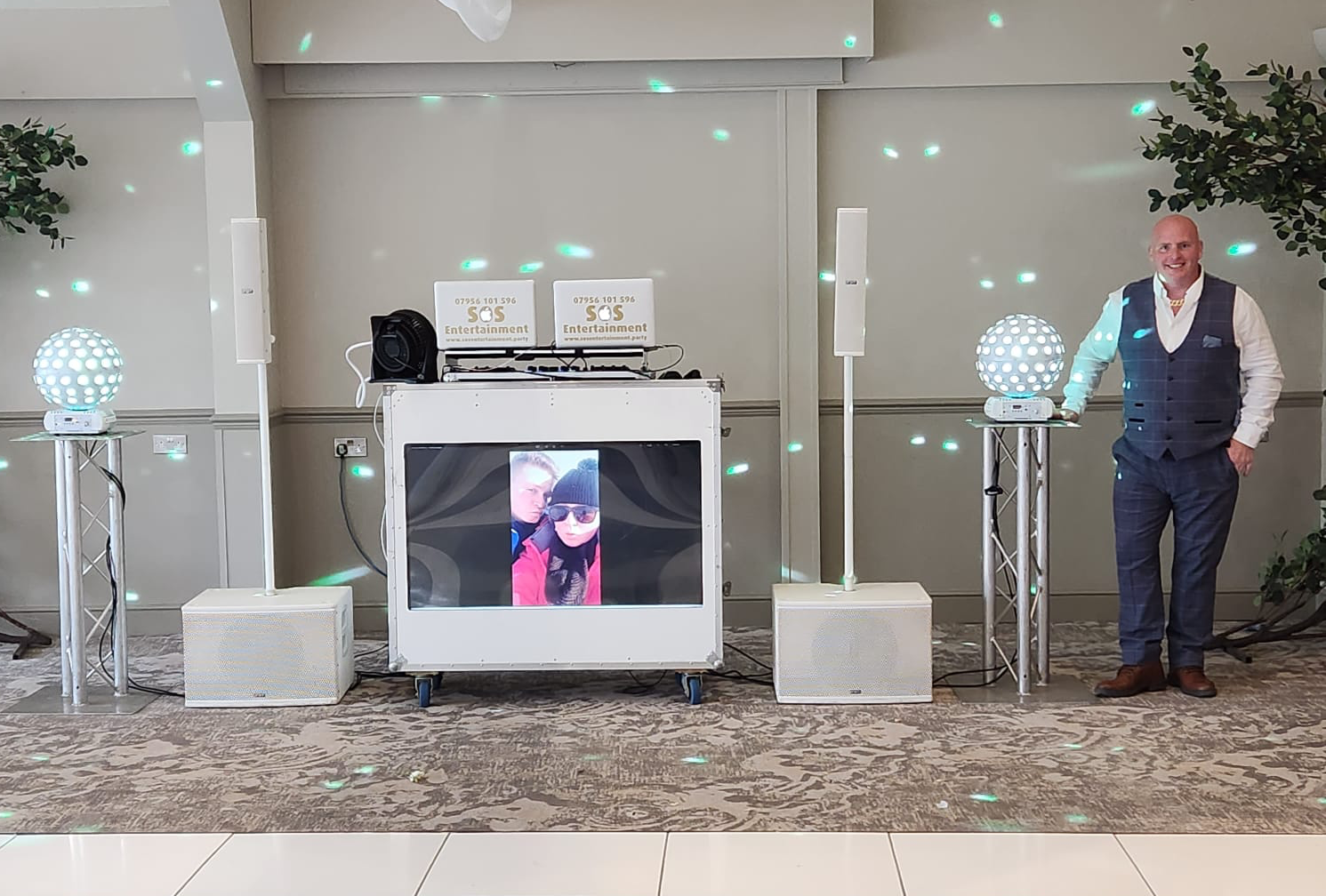 TAKING TIME FOR THE PROFESSIONAL SIDE OF THE BUSINESS
As well as creating capacity for storing and showing his stock, Sean's now appreciating more slots in the schedule for wedding planner consultations, for organising customer events and increasing bookings for all types of celebrations, parties, conferences and occasions.
This momentous move also means he's able to schedule in more study time. After recently qualifying as a wedding planner Sean currently has another set of qualifications he's working towards, so he's glad of extra tutorial time to focus on his professional studies and goals! 
This is all part of Sean's dedication to his business, so that he can deliver even more for his customers – and particularly his wedding couples.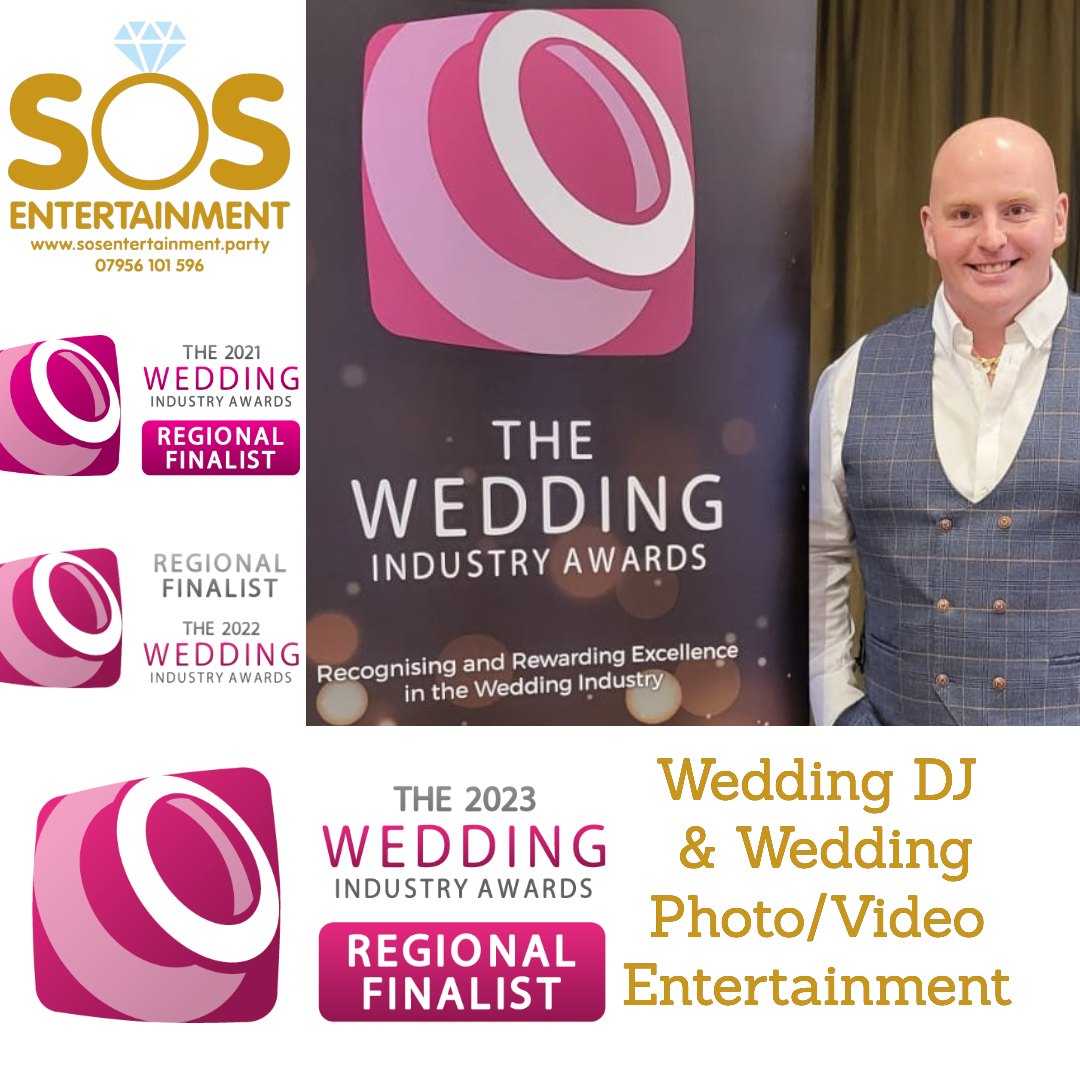 TAKING SOS ENTERTAINMENT TO THE NEXT LEVEL
From the point of view of our customers, it's business as usual, plus the extra joy of additional access to Sean.
For Sean it means that as well as spending extra time with customers, he'll also have more time to spend with members of the team as they grow the business going forwards, with the full SOS Entertainment ethos of delivering the very best in one-stop party services.
And last but not least, it also means Sean will be able to network and plan alongside some of his amazing professional associates to help bring many of those entertainment extras and wedding services into fully comprehensive
party packages
 to take Sean's party entertainment company to the next level – and beyond!
feel inspired?
Give Sean a call about bringing your ideas to life and make your upcoming celebration magical, memorable and personal.