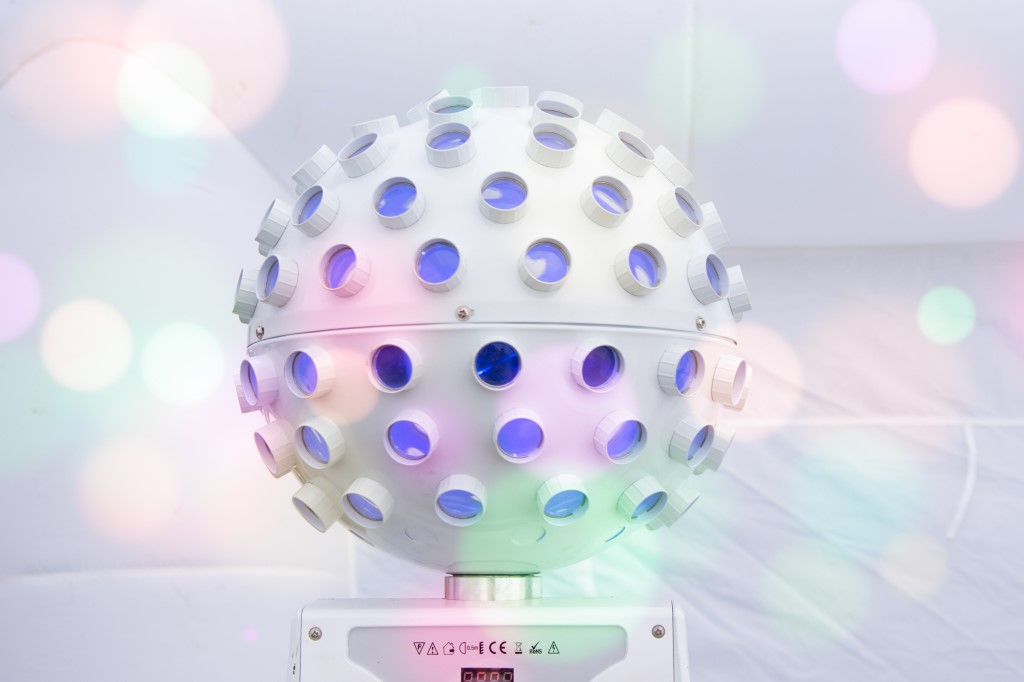 Party Music For Wedding Celebrations – Your Day
Despite the challenges that wedding planning has faced in 2020 – and into 2021 – the music for your day is one of those planning aspects you can still get ahead with. Yes, whether your date is booked, provisional or not yet settled, planning party music for wedding celebrations is one of those tasks which can be usefully done ahead of time. And thinking about it in the context of the phases of the day can start to bring the event to life for you, even when life isn't yet normal!
To help you gather ideas about party music for wedding receptions, Sean advises thinking about your day across the different phases and events within it …
#1. getting ready playlist
Having a prearranged list of music will make the day feel special from the start. Start the wedding party music list right from the getting ready part of the day:
Zoom the bridesmaids and maids of honour and have a drink, a catch up and even a bit of a virtual party whilst you choose this playlist. In the absence of hen or stag gatherings, this could be a way of enjoying the build up to the big day too!
Honour your besty by including their favourite ever song on the list.
Think about the songs which have special shared meaning for those who are helping you to get ready on the day.
Use a streaming software such as Spotify, where you can create a playlist and share, to get those who'll be helping to add their music choices and suggestions.
#2 before the ceremony and walking out music
Whatever type of venue you're going for – civic office, church, hotel or historic venue, you'll probably be asked if you want them to put on "some music" whilst guests arrive on the day.
Whilst the venue might have some great experience and suggestions which fit weddings in general, it's even better to have music that relevant to your families when they are waiting at the start of the ceremony.
As an alternative, you could also talk to your DJ. Even if they're not going to be involved in the pre-ceremony moments, they'll have a suitable playlist or be able to come up with one from getting to know you.
And then there's the moment the guests have been waiting for … the couple coming together at the front for the ceremony. Depending on how this is happening – one waiting for the other, or both walking out together, it's still important that the choice signals the change from waiting to the nuptials actually beginning.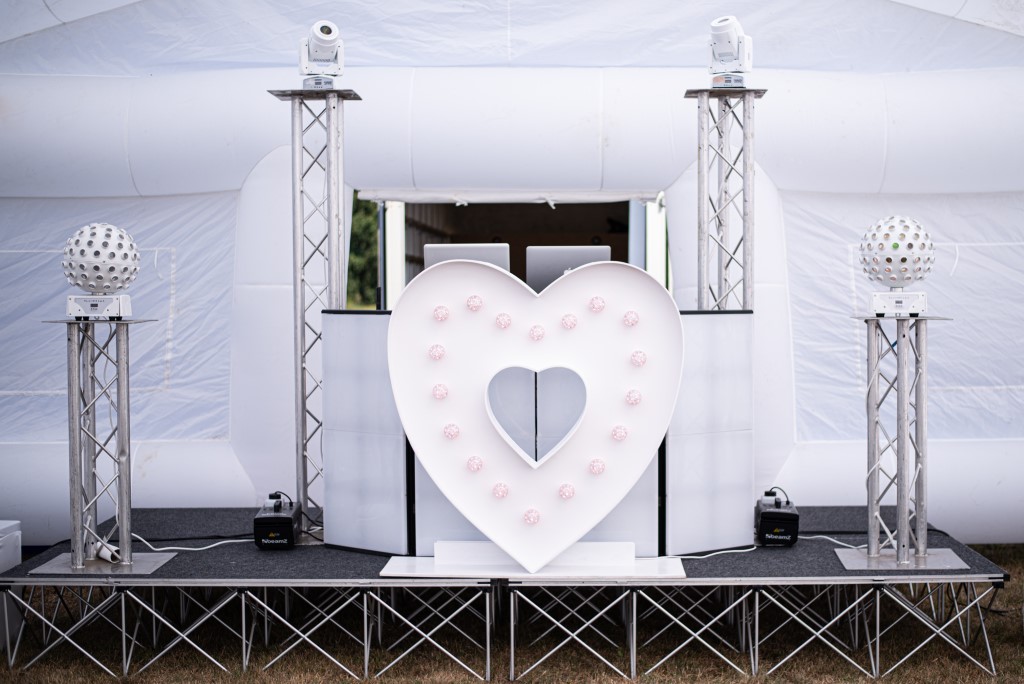 You'll be married by now! This is the phase of the day where the pressure's off and you can start to relax and spend time with your guests properly.
So at this stage you're most likely to leave your DJ to do make magic with the music. Agreeing a playlist in advance, which includes many family favourites could go in here. It might also be the point where the DJ starts to include pre-requested songs from your guests (you can read about this idea here).
If you've booked a band and a DJ separately, you'll need to give the DJ a copy of the band's playlist to avoid repeats. However, if you organise your live music through Sean, Sean and Cali will organise this for you -so that's one thing less you'll need to do!
#4 wedding breakfast and speeches
Party music for weddings also includes those moments when other things are going on … like eating, drinking and speeched. Depending on your musical tastes and that of your guests, you might like to keep the music going throughout this phase with:
Music from a classic era that suits your preference and age group, hello '80's and '90s classics.
A mixture of oldies.
A classical music playlist – particularly during the speeches.
An acoustic set or quartet band.
Whatever your preferences, discuss with your DJ what sort of vibe you're going to want at this time. This is where having discussed an organised a playlist in advance is a big help. Having a pre-set playlist at this quieter stage in the celebrations also gives the DJ the chance to take a break if they're providing the music for you into the evening too.
special moments in the reception and party
The wedding reception also includes some special moments that a good DJ will want to plan in advance with you. So, it's good advice to spend a bit of time in advance organising the background party music for wedding traditions, those key moments which could be part of your party. 
That way, you'll be able to identify any gaps in your playlist and ask your DJ for help and suggestions so you can get the planning nailed and enjoy any of these additional games and traditions you choose to include in your celebration:
So even if you can't get your wedding date as confirmed as you'd like just yet, there's a bit of fun to be had with planning those playlists. The more you think about your day in these different phases, the more you'll come up with other ideas and inspirations for the music and other entertainments. But of course, Sean has a last word to say about that …
Let's talk wedding music!
Call Sean on 07956 101 596 or ...