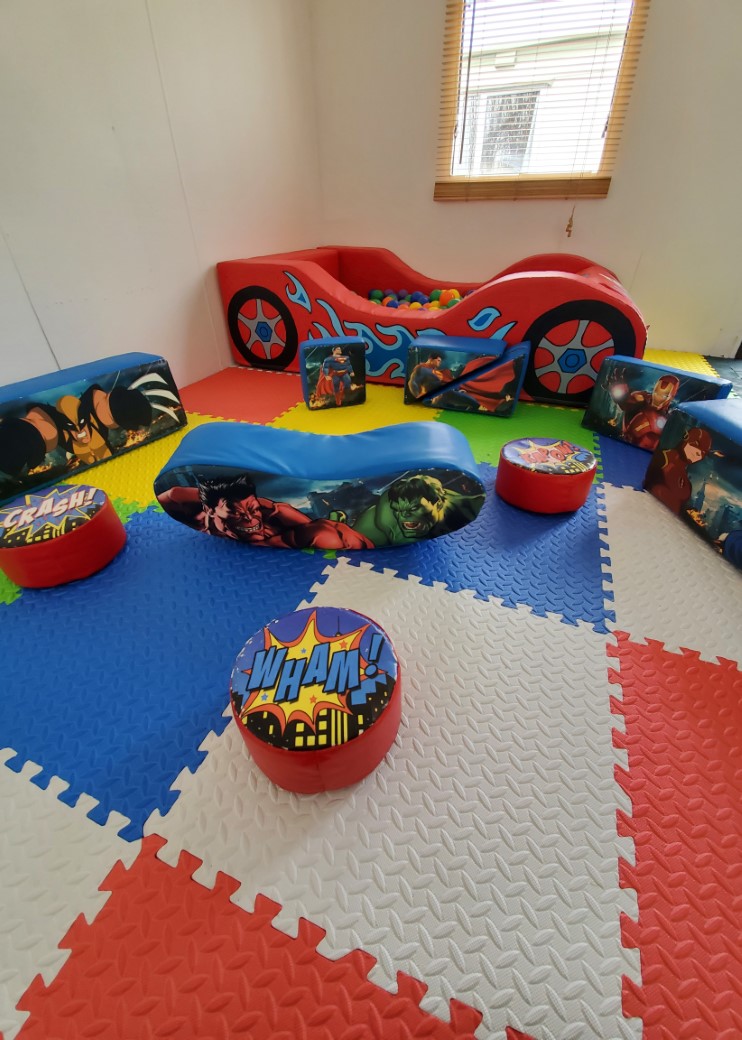 Make Play Dates Special with Soft Play
We've all had a tough time of it across the last year – and then some! And not least those babies and toddlers born into it all! Many have missed out on valuable social opportunities as lockdown presented additional challenges to parents. For instance, raising their child without support of family and friends, or the interaction that classes and meetups with other parents provide.
And although things aren't yet fully lifted, it's possible to start to make up for that restrictive time now. Which is why play dates are taking on new importance for a generation of lockdown babies and toddlers, and for their parents. 
Play Dates - fun for everyone
The great thing about play dates is that they benefit everyone, even tiny babies. Add sensory soft play into the mix, and you're creating a hugely fun way to entertain, engage and educate children at the same time as they learn to socialise. This creates a hugely beneficial environment for children and parents alike.



And because our Sean is aware of this requirement and always goes out of his way to help, he's expanded his supply of soft play equipment for hire. And of course his focus is also on ensuring these are easy to clean and sanitise between each hire. As such, Sean's range of soft play equipment is ideal for creating perfect play dates and social environments for children to:
Learn through play.
Play independently and in parallel with other children.
Develop motor and language skills.
Learn to share.
Build awareness of other children and social skills.
Explore imaginative play in a soft, safe way!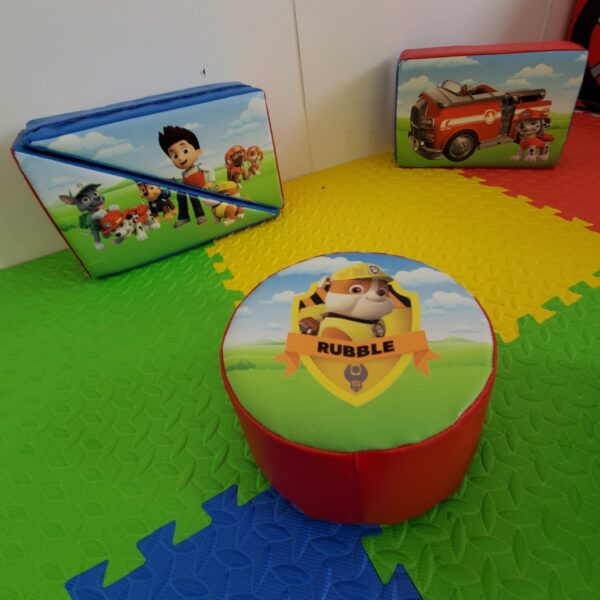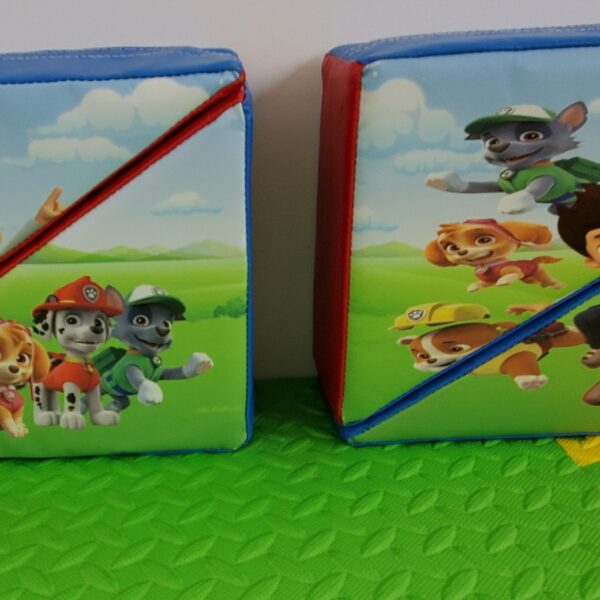 Babies soak up how their parents are feeling. By using sensory play and engaging happily with your baby, it becomes associated with something good and fun – yet they're learning too!


Doing this on a play date with other parents, and babies also start to learn social skills. All of which helps babies to develop an awareness of the wider world – ideal after the isolation of lockdown.


Babies, toddlers and pre-schoolers can play side by side. It's interesting to observe the play; toddlers will probably get on with playing independently, whilst pre-schoolers frequently help babies. They do this by showing and sharing, and by demonstrating items and actions to them using cues taken from parents or the adults present.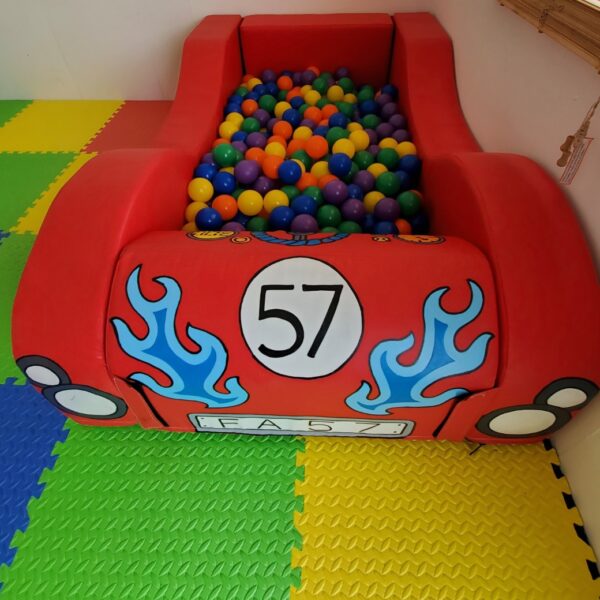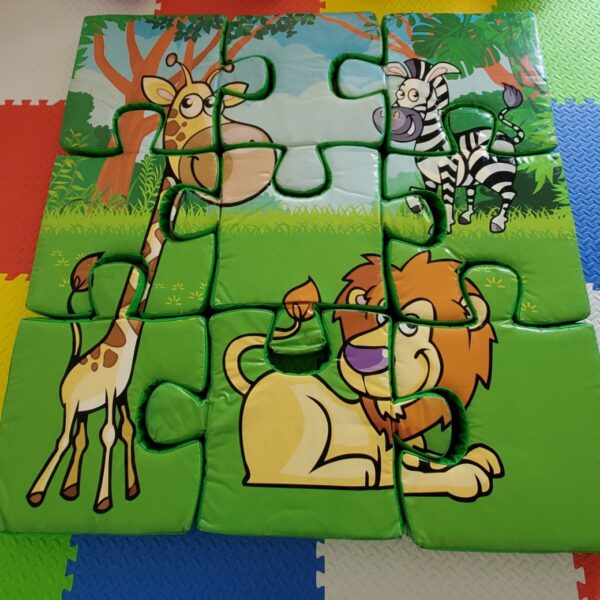 It's not unusual for toddlers to seem disinterested in other children around them, but don't be fooled! At play dates, they're actually taking everything in, including how relaxed their parent is and how parents interact with each other. Toddlers benefit so much, learning social rules whilst they appear self-absorbed.
Pre-schoolers or infants fall into the 3-5 age group. This is a key stage for learning social skills, empathy, patience, sharing and taking turns.
At play dates, with items such as soft play as the shared interest, pre-schoolers will be taking their cues from parents. In this way, parents can encourage and demonstrate cooperative play and sharing.
This age group is the perfect age for make-believe situations as their imagination grows. The imaginative play of play dates builds friendships, grows creativity, and improves problem-solving and critical thinking skills.
SOS ENTERTAINMENT HELP WITH PLAY DATES
Across the range of soft play and and play date inflatables, Sean has some key items which could be useful, depending on any specific focus needed for a play date:
The sensory soft play bundle encourages sensory perception and imaginative play. This bundle is perfect for play dates for children of mixed ages, offering multiple opportunities for play and creativity. The soft play equipment also helps with coordination, motor skills and hand-eye coordination. When hired for a play date for a small group of children, it also supports spatial awareness and social skills. 
The multicoloured small activity bouncy castle is a bouncy castle and then some! It gives children hours of fun whilst learning through play and is a great outdoor play date option.
from multi-coloured to Multi-sensory ...
The multi-sensory ball pit dome
is a little bit special, even if we do say so ourselves! It's a carefully designed multisensory ball pit featuring pearlised coloured balls, interior rotating light sequence, and with Bluetooth connectivity can even play some favourite tunes via your mobile phone.
The dark interior is a perfect environment for storytelling, encouraging imagination and engaging in magical make-believe play.
The ball pit creates the ideal opportunity for children to associate with other adults as parents take turns to read or make up stories. Babies can lie in there together and enjoy the lights.
Apart from creating a lot of fun for your children, the great thing about the sensory play equipment is that it all works for home hire for a play date or as a treat. Of course, you can also hire it for birthday parties and other social gatherings.
If you'd like to know more, here's a separate blog post on the benefits of our sensory ball pit dome for hire.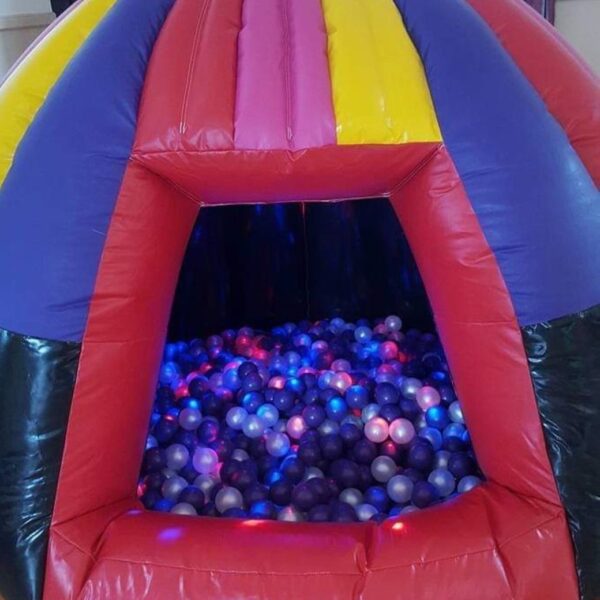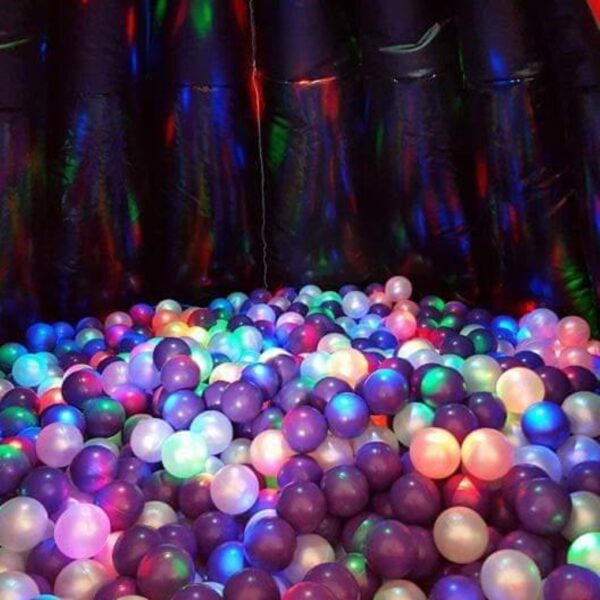 Thanks to the Psychologist Dr. Wittenberg, who specialises in the development of babies, toddlers, pre-schoolers and their parents, for inspiring Sean and this blog.
WEDDING SOFT PLAY ALSO AVAILABLE
Ask us about a play date for little guests at your wedding with our wedding soft play hire