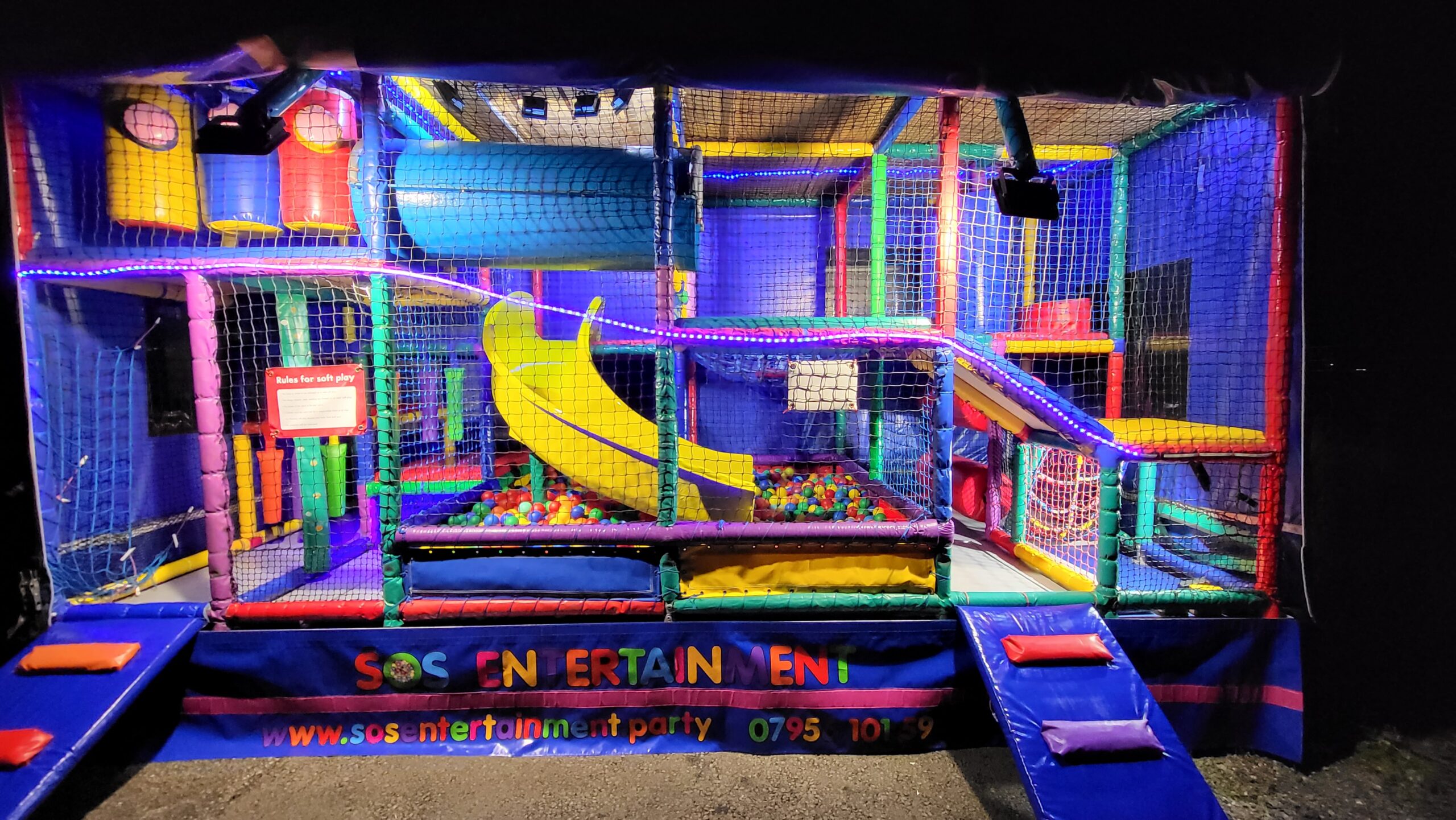 Welcome to Alistair – Delivering Our Soft Play Party Bus Trailer
Exciting news! Sean's continuing grow the company and increase the availability of our fabulous soft play party bus option … by welcoming a new member to the SOS Entertainment family to take charge of our soft play party trailer.
So Sean's very pleased to welcome Alistair Martin to the SOS Entertainment family.
From now on, Alistair who will be taking care of our soft play party bus option – the fully equipped play trailer. He'll be making the deliveries, setting up and then collecting the trailer delivery & setting up for all play and event bookings.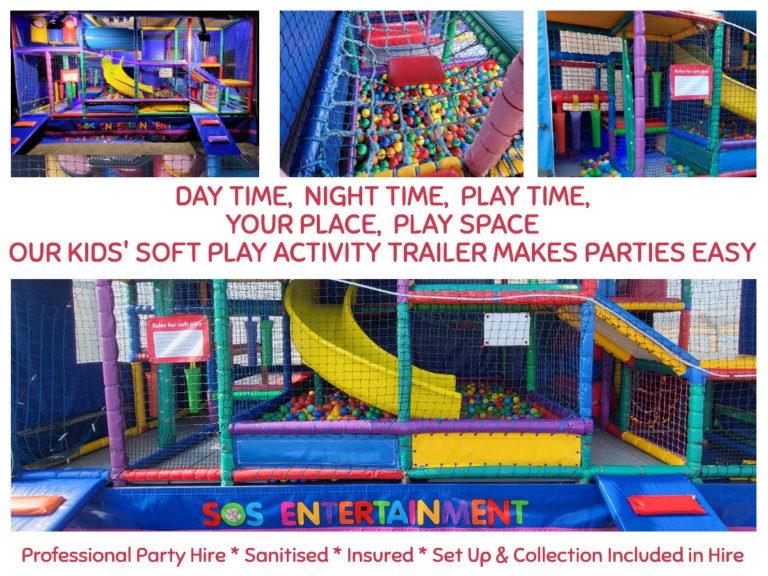 more availability & delivery options
Having an extra pair of expert hands to hands is ideal, not just for Sean but for customers who want to make the most of this easy soft play party option. 
As Sean's become so incredibly popular on the wedding entertainment side of the business, he's also become increasingly busy. Having a trusted member of the team to take over with the trailer means that customers don't have to fit in with Sean's availability. Instead, Sean can book with Alistair's availability in mind to ensure that customers can book for the dates they want.
For bookings and availability, give Sean a call to sort it all on 07956 101 596 or send Sean a message direct, using the Let's Chat button below. 
BOOK THE PARTY PLAY THAT COMES TO YOU
The mobile soft play party trailer is the easy way to take care of the entertainment for a kids' party, charity or community event or business fun day.