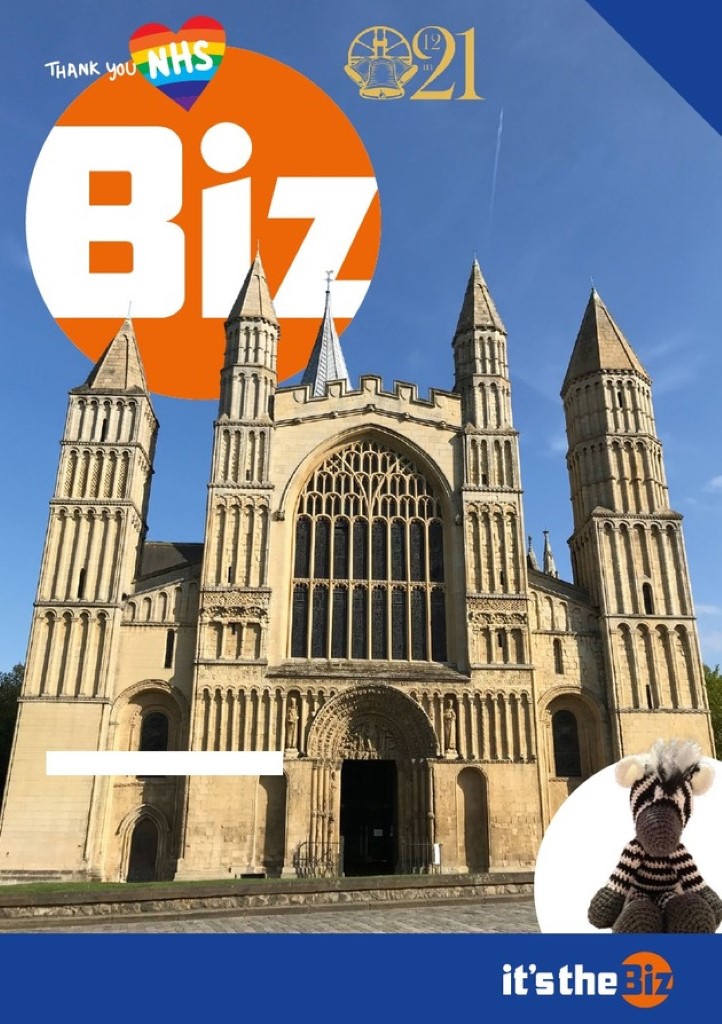 SOS Special Wedding Edition in The Biz
As our friends know, we're keen to be part of local business networks. We  regularly work with Rochester's It'sTheBiz local business advertising magazine and we're glad to say that now that lockdown's lifting, they're getting back into circulation!
What's more, we're also happy to reveal that Sean said "I do" to a wedding tips article in issue #3 of It'sTheBiz. 
A wealth of wedding experience - SEAN SHARES HIS TOP TIPS
After all, with restrictions lifting, the wedding industry is starting to revive. As Sean has plenty of advice and expertise about wedding entertainment to share, he's taken a double spread! In his special article, he shares some of his know-how to help make it easier for anyone starting their wedding planning.
Work has already started on getting some of Sean's wedding entertainment expertise out on the blog too, with Wedding Venue Questions #1 published and more posts in the series to come.
In the meantime though, check out the article in It'sTheBiz and pop onto the SOS Facebook thread to ask questions you'd like answered in our future blogs and special wedding articles.
GOT QUESTIONS FOR SEAN ABOUT YOUR WEDDING ENTERTAINMENT?
Start off with our wedding packages then get in touch to ask us for more details or for something special.