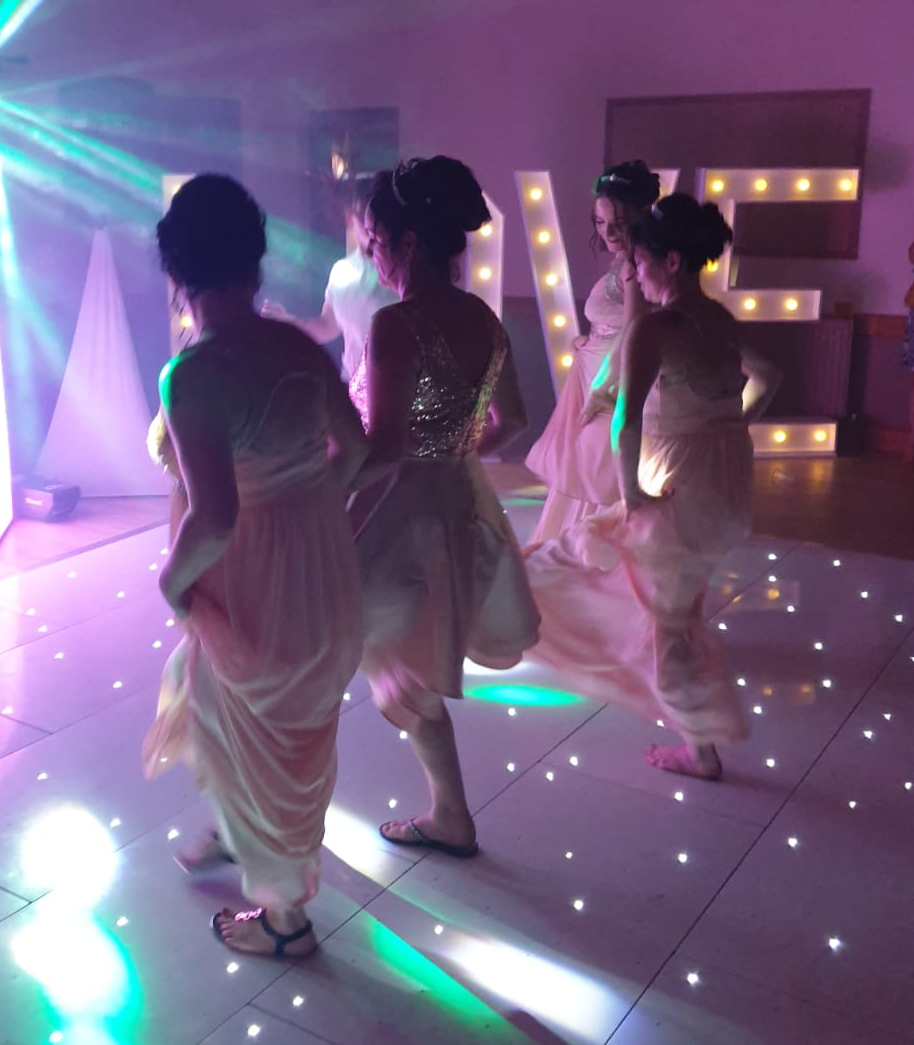 Wedding Entertainment Ideas from Hitched (& Sean)!
We were thrilled to see a recent article from UK wedding favourite Hitched, all about Fun Ways to Entertain Your Wedding Guests. We were delighted to see such a great list of suggestions … and guess what? It was also brilliant to see that many of the items Sean's been buying and adding to wedding packages or hire bundles throughout lockdown are on the list too!
EXPLORING THE WEDDING ENTERTAINMENT IDEAS
The Hitched list of fun wedding entertainment ideas is wonderfully thorough, and of course we're not going to replicate it here (respect for copyright of course). So, for this blog we've aligned the list with some of the items that Sean has ready and available to hire. And of course, these can be hired singly, as part of a wedding package or as an easy add-on to create a bespoke package. 
For example (#numbered according to the Hitched list):
#1: PHOTO BOOTH – yep, straight in there at number one, Sean has several photo booth options for hire. These include a dedicated booth, magic mirror and hand-held selfie mirror.
#14: BOUNCY CASTLE – she's big, bouncy and perfect for a white wedding. This item has been a popular hire throughout the summer and is included in Sean's PLATINUM wedding package.
#16: FACEPAINTING – as Sean also provides entertainment for kids' parties, he can add face painting to any wedding package too!
#19: ADVICE CARDS – Sean's selfie post box is his superb slant on this! Set up the card table for guests to add their advice and get a whole album of them posting their suggestions as an extra way to share the day.
#23: GIANT CONNECT FOUR – yep, say hello to Sean's Connect 4 which is reversible to noughts and crosses too! 
#29: OUTDOOR SWING – now Hitched suggest this as "the perfect backdrop for photos" and we'd certainly agree. However, it's Sean's Igloo Dome that customers love for this extra space and photo place! hires also meet this brief! Set up as a gaming pod, a chill-out zone or even a child's soft play zone, it's amazing fun and ideal for a party-within-a-party.
#38: CONFETTI CANNONS – not just for gender reveals! Sean can also adjust / time pyrotechnics at the DJ booth to sync with a confetti / photo moment.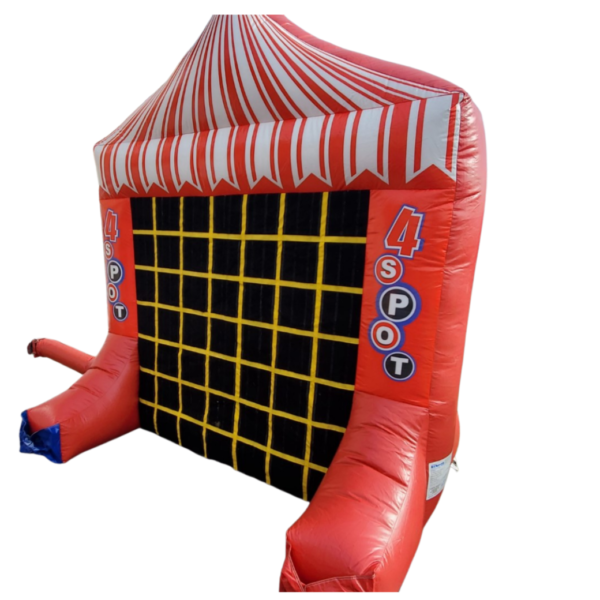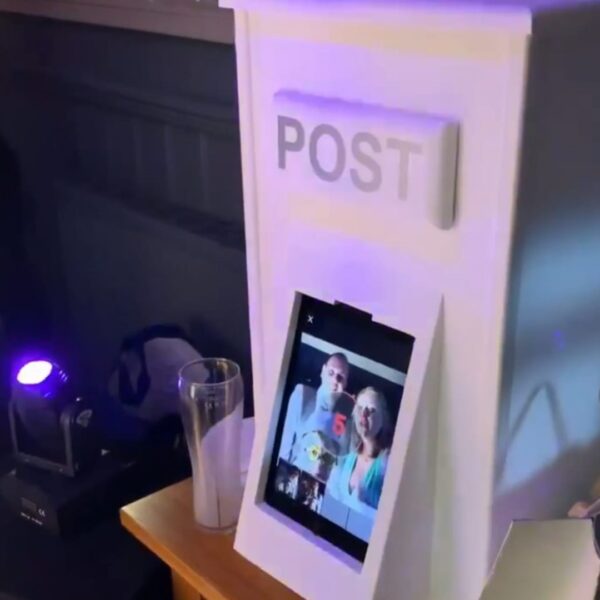 DIGITAL DISPLAY MEANS PERSONALISED FUN ALL THE WAY
The Hitched list includes the lovely ideas of a Wheel of Fun or Couples Quiz.  Talk to Sean in advance and he'll organise a full digital display from his fantastic DJ booths. These can present all kinds of personalised touches, from photos, to messages, to games and quizzes!
And don't forget, extras like the LED dance floor, light up letters and pyrotechnics can be added to make this special moment even more memorable for everyone!
#47: VIDEO SLIDESHOW – that's what all those DJ booth screens are there for! Pass a USB to Sean with photos sharing the story of your romance. And Sean can also work with your photographer to show photos of the day so that evening guests don't miss out on the ceremony.
#50: UNUSUAL GUEST BOOK – the selfie mirrors create a fun guest book of photos as well as messages. This isn't just fun for the guests as they take their moment in front of the mirror, but also for happy couples to enjoy at their leisure once the party's over.
#78: DOUGHNUT WALL – create your own spin on our doughnut wall with decorated donuts and special messages!
AND NO FUN WEDDING ENTERTAINMENT IDEAS ARE COMPLETE WITHOUT MUSIC ...
#82: HIRE A DJ – ahem, have you met our Sean? If you want the perfect wedding party, then ask the man who can (get them dancing all night)!
#83: HIRE A LIVE BAND – Sean can secure best deals on bookings with the amazing Calli and her 4-piece band. A perfect range of music ability to suit all tastes in music and moments of the party.
#89: KARAOKE – Sean can include karaoke sets in any of his DJ bookings and can provide the software needed and full access to the mic for your guests! 
#91: GUEST PLAYLIST – have you seen Sean's guest request cards? These can be provided when you book your wedding package or wedding DJ services from Sean. Guests contribute their ideas, requests and messages and Sean will create a playlist and digital display of dedications and messages to share during the party.
In all, Sean's one-stop shop can accommodate most wedding hire ideas you can think of. And if it's not there? Be sure to ask him, the chances are it's on its way and can be added to your day!
FROM BUDGET-FRIENDLY BUNDLES TO PERSONALISED WEDDING PACKAGESPARTY PACKAGES
Share wedding entertainment ideas with Sean to create your one-stop wedding entertainment package