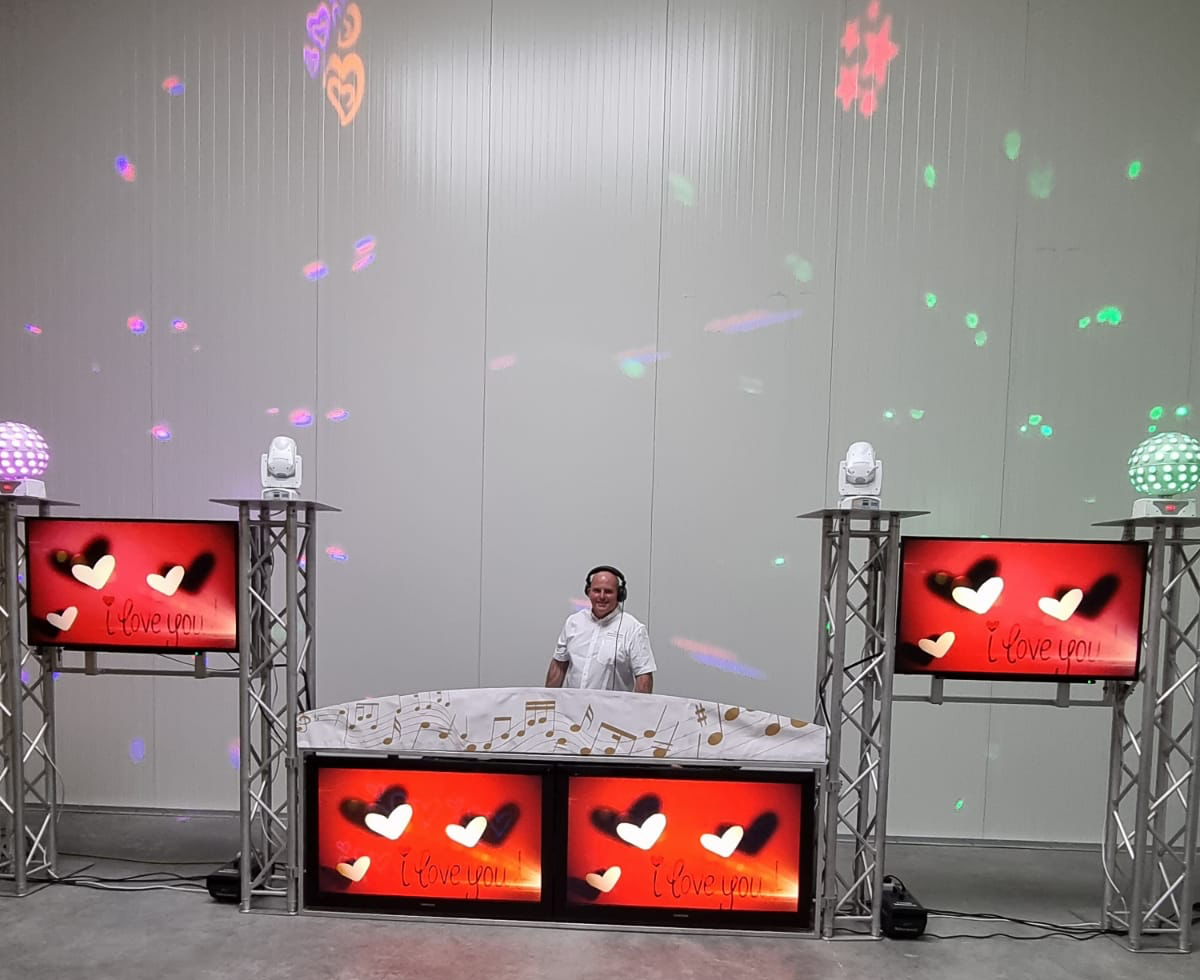 What We're Asked at Wedding Fairs
Research beyond the wedding fairs
As well as talking to service providers at wedding fairs, Sean also advises …
Seek out recommendations from others by asking around. So, if you've been to any weddings lately, ask the couple for feedback about the suppliers they've used. If you've already signed up with a highly recommended supplier, such as a photographer, ask them if they recommend anyone they've worked alongside. In this age of digital DJ decks, DJs and photographers often work together at wedding parties, so it's definitely worth asking one to recommend the other. 
Look for industry memberships. Does the DJ / provider have any accredited memberships?
Look for industry recommendations. Has that cake maker / florist / DJ been shortlisted or even won an award?
Check out public reviews and testimonials. 
high standards, high prices?
It's also worth remembering that wedding industry awards are highly competitive. This is great news for industry award winners, because it means they can command top prices for their services.
However, even if your budget is restricted, Sean reckons it's also great news for couples. 
Really Sean? How's that?
Recommendations in 'real-time' are also useful, as theres nothing staged about them. Sean loves it when his happy couples jump onto a video on the day, to share the amazing time they're having. Like the brand new Mrs Mackay …!
MEET SEAN and find out more
So, do ask around and ask plenty of questions. The answers you get may inspire you with more questions to ask the provider. Remember, a quality provider should allow you to ask all your questions even if you come back several times to ask them!
So, if you have any for Sean, he welcomes calls and emails and will be happy to help as much as possible. And there's still time to catch him in person, as he'll be at the Meridian Hall Wedding Fair, East Grinstead on Sunday 10th October 2021. Please come along and say hello!
FROM BUDGET BUNDLES TO PERSONALISED PARTY PACKAGES
Sean can deliver your dream wedding entertainment package