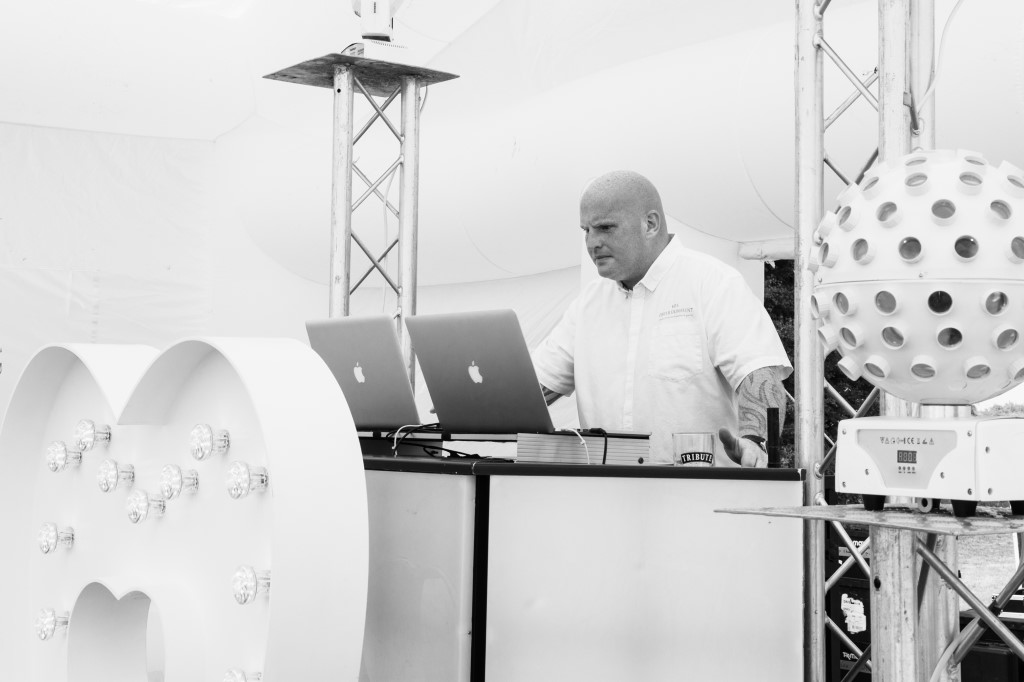 SOS is nominated in The Wedding Industry Awards 2021
As existing customers know, Sean regards his role as a DJ – and particularly a wedding DJ – as a huge privilege. He loves nothing more than to bring his customers the party, the dances, the requests and the celebration atmosphere they truly deserve. 
voting is open in the 2021 wedding industry awards
With his nomination in the wedding DJ category, customers eligible to vote must have: 
Had a wedding party delivered by Sean, where he was the DJ at any point in the celebration.
Held their wedding between 23rd March 2019 and 9th October 2020.
This means the voter dates are currently open, and can reflect even those smaller micro-weddings that have been in place since Covid crashed into the events, parties and wedding industry.
So, if Sean provides your wedding DJ services between 23rd March 2019 and 9th October 2020, please feel free to join in with the spirit of The Wedding Industry Awards.
It's just as much about gaining feedback on your experience as a customer so that other couples can choose their wedding DJ with confidence, as much as the vote.
But of course, getting your vote would be lovely too and would mean a lot to SOS Entertainment and to Sean.
Your quick link to the voting page is here.
Sean's also working hard to organise the best deals possible for future weddings at this time of uncertainty. Watch the blog for more details on his latest Double Date idea! 
In the meantime, there other useful information about Sean's wedding services and expertise can be found here:


TWIA "RECOGNISING & REWARDING EXCELLENCE IN THE WEDDING INDUSTRY"
As well as having annual awards for excellence, the TWIA also have a directory of wedding suppliers.