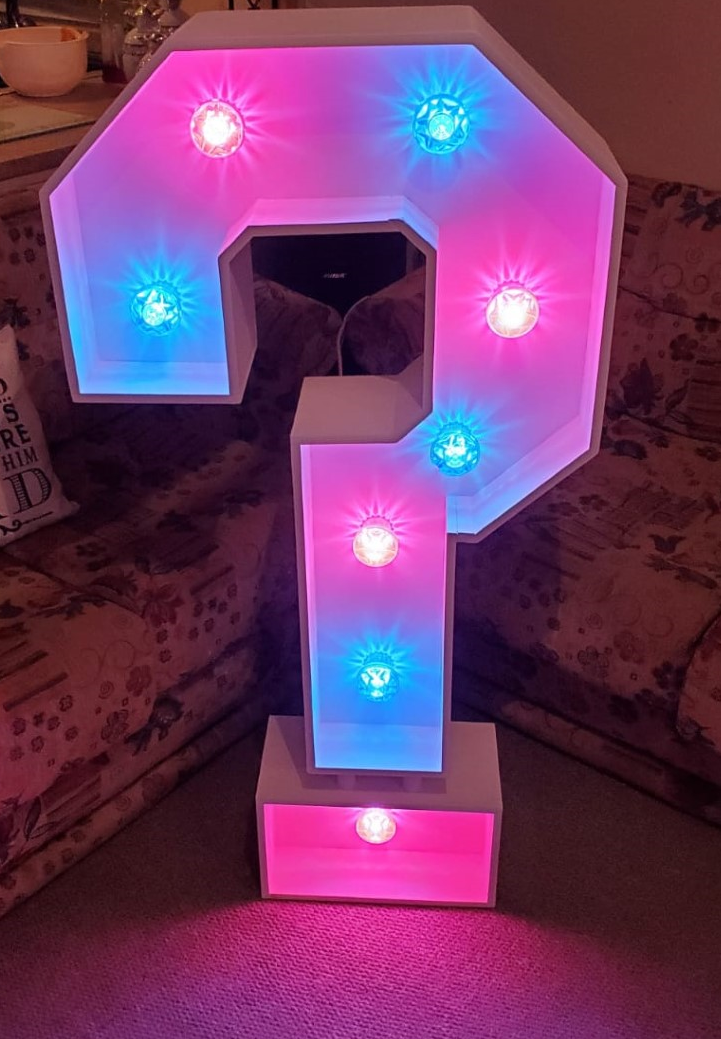 Ideas & Inspirations: Gender Reveal Ideas
Did you know, baby showers and gender reveal parties are a popular booking for us? Of course you did! After all, any excuse for a party and we'll be there! So we're happy to share some gender reveal ideas that will ensure the party goes with a pop!
gender reveal: who's in the know - and when?
A gender reveal party usually happens once the gender of the baby has been confirmed – around week 20 of the pregnancy. Some parents decide to keep 'mum' until after the birth, others choose to combine the gender reveal with a baby shower, whilst others see the big reveal as a real occasion to share.
Because baby showers are typically held much later in pregnancy, a gender reveal party held around the 20-25 week mark, gives guests the opportunity to share and delight in the big reveal. On a practical level, it also means family and friends gain the insight they need to give gender specific gifts at the baby shower if they so wish. 
Revealing the gender of the baby to everyone at once solves the problem of who to tell first and makes sure all friends and family are in on the secret at the same time.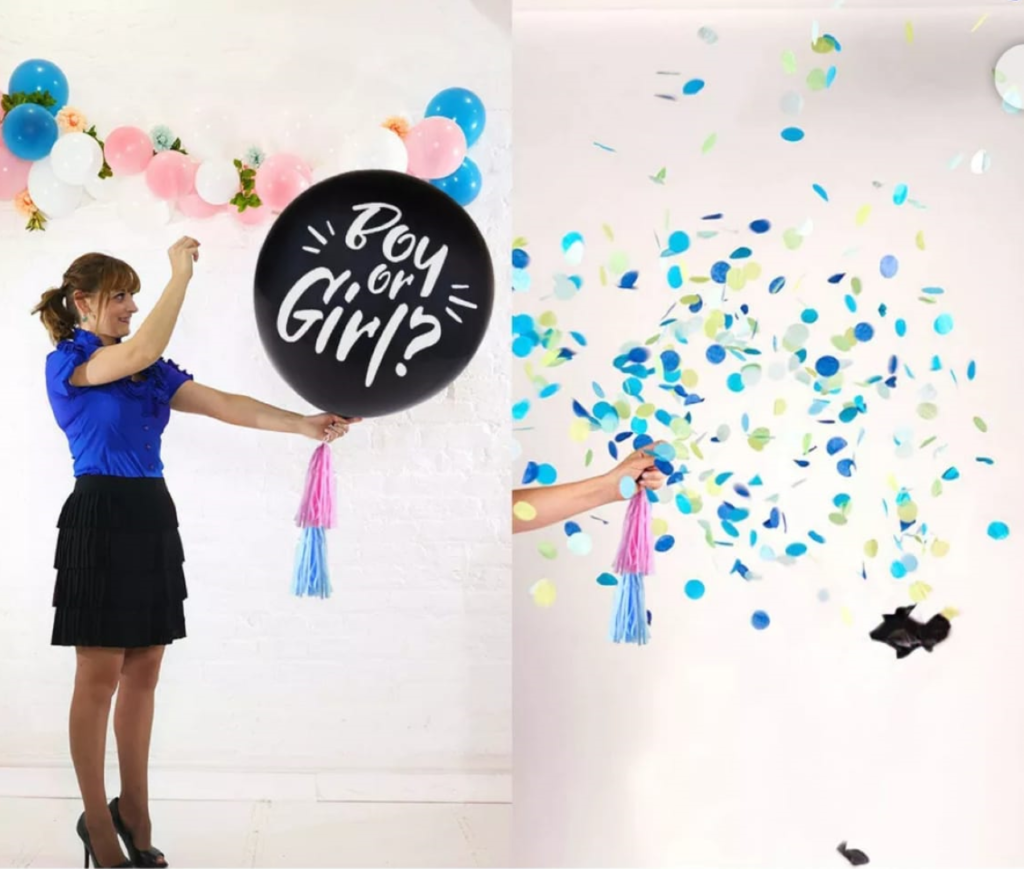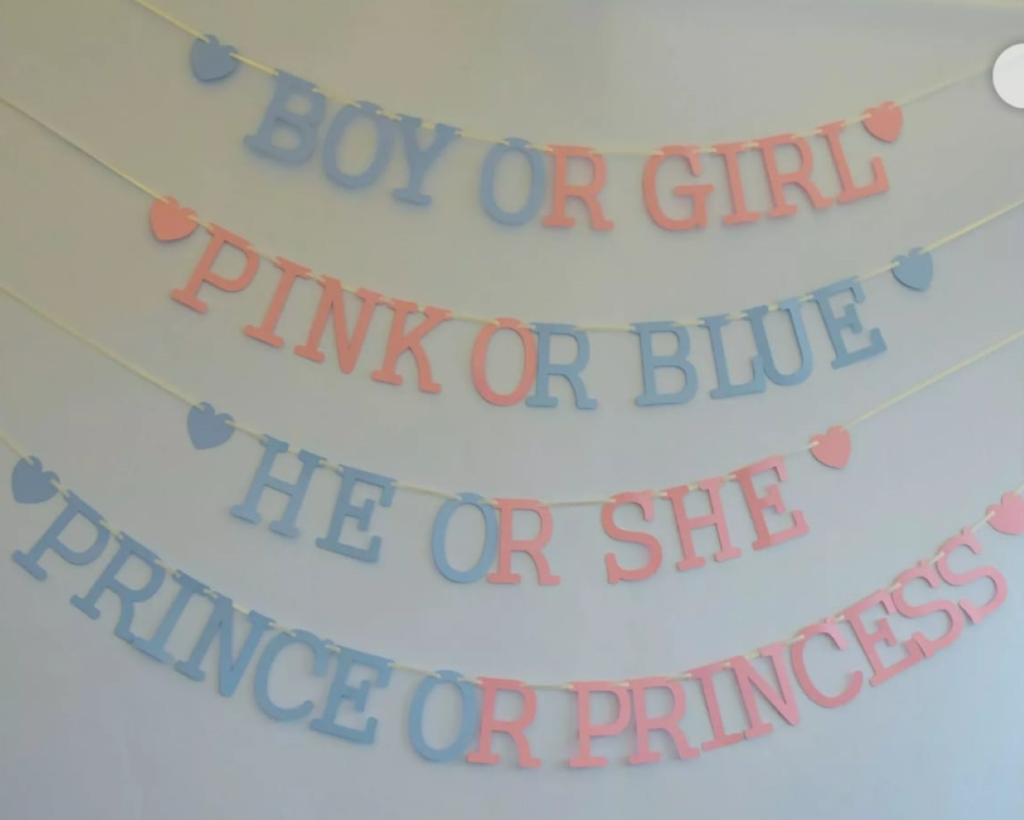 The #1 item for gender reveal parties is the SOS Entertainment Gender Reveal Confetti Cannon & Balloon.
And of course, it goes without saying it's a fantastic way to make the big reveal. Colour options are traditional – pink or blue. Yes, you'll have to let us know which you need in advance of the party, but we're excellent at keeping mum – your fabulous secret is more than safe with us. No one will know until the balloon is popped and / or the cannon released. 
HAVING FUN WITH GENDER REVEAL IDEAS
Of course, you may not want pops and bangs for your big reveal so instead – or even as well as – we have a few more gender reveal ideas for you …
Of course, 2020 remains a little strange when it comes to family events! Thankfully though, we have plenty of other ideas about how our party entertainment items can be used to create lovely, smaller gatherings, with plenty of interest and entertainment for everyone. 
We can also put items together and offer a package price, so please get in touch if you'd like to chat through your plans.
Not just for weddings, we can personalise a post box for a little gender reveal fun too!
Call Sean on 07956 101 596 or ...