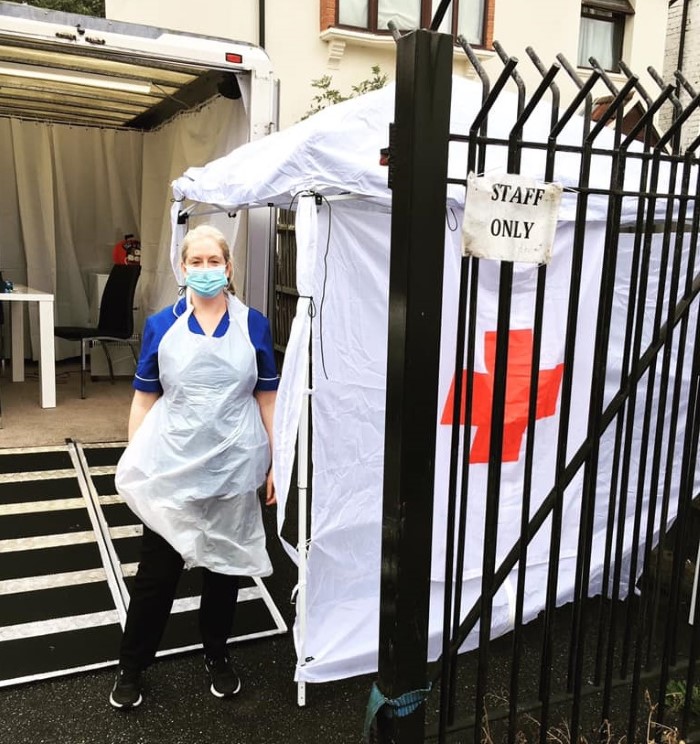 Parked up & purposeful for NHS Flu Vaccines
The nation is currently very aware of health issues, so it's time for an update on the SOS pandemic support to a GP surgery requiring extra space for administering NHS flu vaccines.
We're pleased to say that Sean's offer to help out a GP surgery in Catford with the loan of our van is turning out rather well! The van is providing a useful, separate space for the surgery to administer NHS flu vaccines to their patients. By using our van as a mobile clinical unit in the practice car park, surgery staff are able to separate out routine flu vaccine patients from other, possibly vulnerable, patients inside the surgery.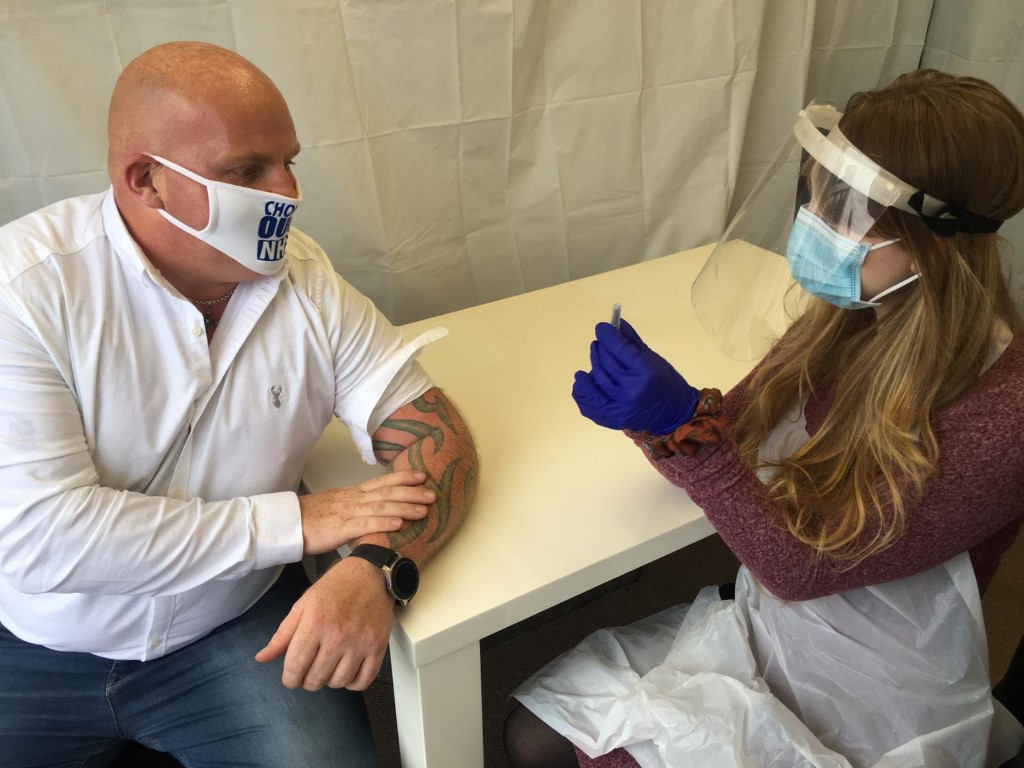 In fact, it's turned out to be so useful in helping the surgery keep up with demand that the van is now staying a bit longer, as Leanne explains …
So the SOS Entertainment Party van isn't ready to go back to partying! To be fair though, as the pandemic is still party-pooping across the UK and Sean's DJ and party work remains limited in accordance with Government advice to the events, entertainment and wedding industries, he'd rather the van was busy with a little pandemic support whilst he can't be on the road and ready to party just yet!