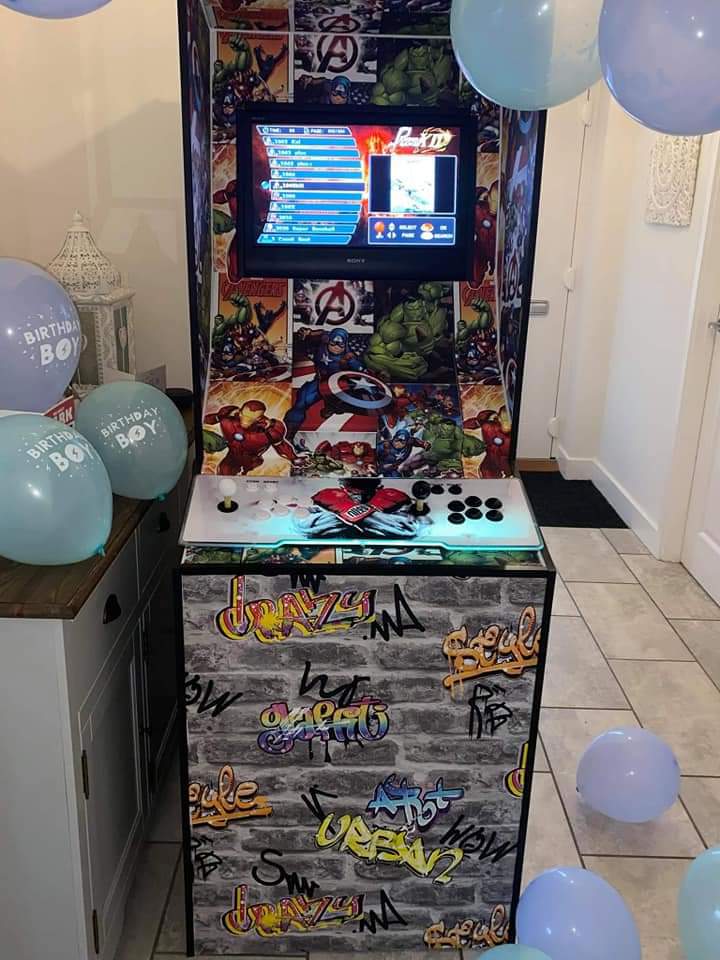 Playdate Activity Ideas for Half Term
Half term comes around quickly and before you know it, that "what are we doing today?" question pops up. So if you're looking for some ideas for half term, Sean has plenty of suggestions for helping you out with playdates and party hire! 
Booking a soft play hire in your own home or at a venue can often work out less expensive than a big day trip out. It can also be less exhausting with toddlers in tow! 
And as Sean's previously mentioned in a blog all about playdates, a soft play session can be very beneficial for kids' learning:
Soft play inspires interaction and imagination.
Children have the option of playing independently, or sharing and enjoying with other children.
Soft play invites physical activity, which helps development of motor skills.
Stimulating social skills and interaction with other children through playing with soft play is also a great way to build language skills. 
Soft play's chunky but a soft and safe way to build spacial awareness.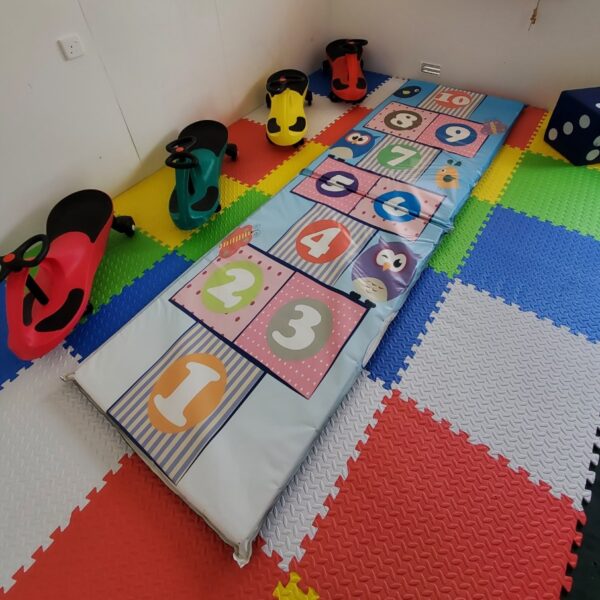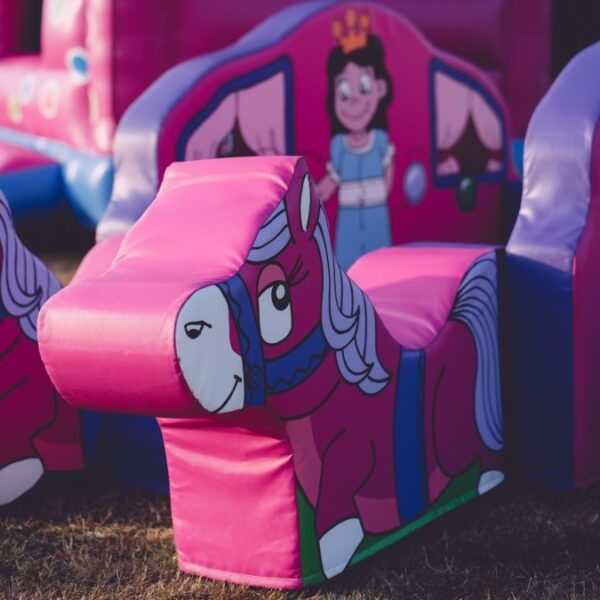 Planning something on a larger scale? Sean's often asked about soft play and inflatable hires for venues and can organise this as a bundle, to help bring down the price of the hire.
A great idea is to get together with other parents to organise a play day in a local hall or venue. This way the cost, as well as supervision on the day can be shared, allowing everyone to enjoy the fun – and the social side of the event! 
Play fun at home, but without the mess indoors!
Another way to go large – and also ideal if you don't have the space inside – is our mobile activity trailer.  From ball pit to slide, to obstacle course and play zones inside, this option can be a great idea for a play day that comes to you.
The advantages of organising this kind of activity for half term include:
The kids can be activity (and noisy) without causing hassle or stress inside your home.
The activities inside the trailer are varied so even quiet play is possible.
The interior of the trailer is a real inspiration for imaginative play. From being the inside of an imaginary castle to being on a pirate ship, give the kids a theme and let them enjoy the play their way.
It's also a great idea for a half-term birthday party or celebration!
TEEN, TWEENS AND INBETWEENS
Although Sean has lots of soft play activities, those older kids often need the chance to be active and have fun too. Especially after so much online learning and with screen-time being an essential part of those teenage and tweenage years, half term activities which bring 'older' youngsters together, and away from their screens, can be a very good thing … and Sean has plenty of ideas and fun hires to suit! 
Options for football enthusiasts include Sean's Footpool game, Kick Darts and penalty shoot out game!
Inflatable games including bowling, snooker and even Twister!
AND NOT FORGETTING GAMERS ...
And if screen time is all part of the plan for chilling out away from the school books and studies, Sean also has the ideal items:
The 5m igloo dome can be hired as a gaming zone, complete with hardware, software and accessories to make gaming the perfect option after a busy term. The hire duration is a whole 24 hours too, so a gaming day can become a half-term sleepover slumber too!
And if a bit of social screen time suits but there's no space in the garden, Sean's retro arcade game hire could be perfect for something a little different …
AND IF WHAT YOU NEED IS JUST A BOUNCY CASTLE ...
Then Sean has plenty! From small 12ftx12ft castles to large activity bouncy castles, there's one to suit your play space or venue and your budget ...