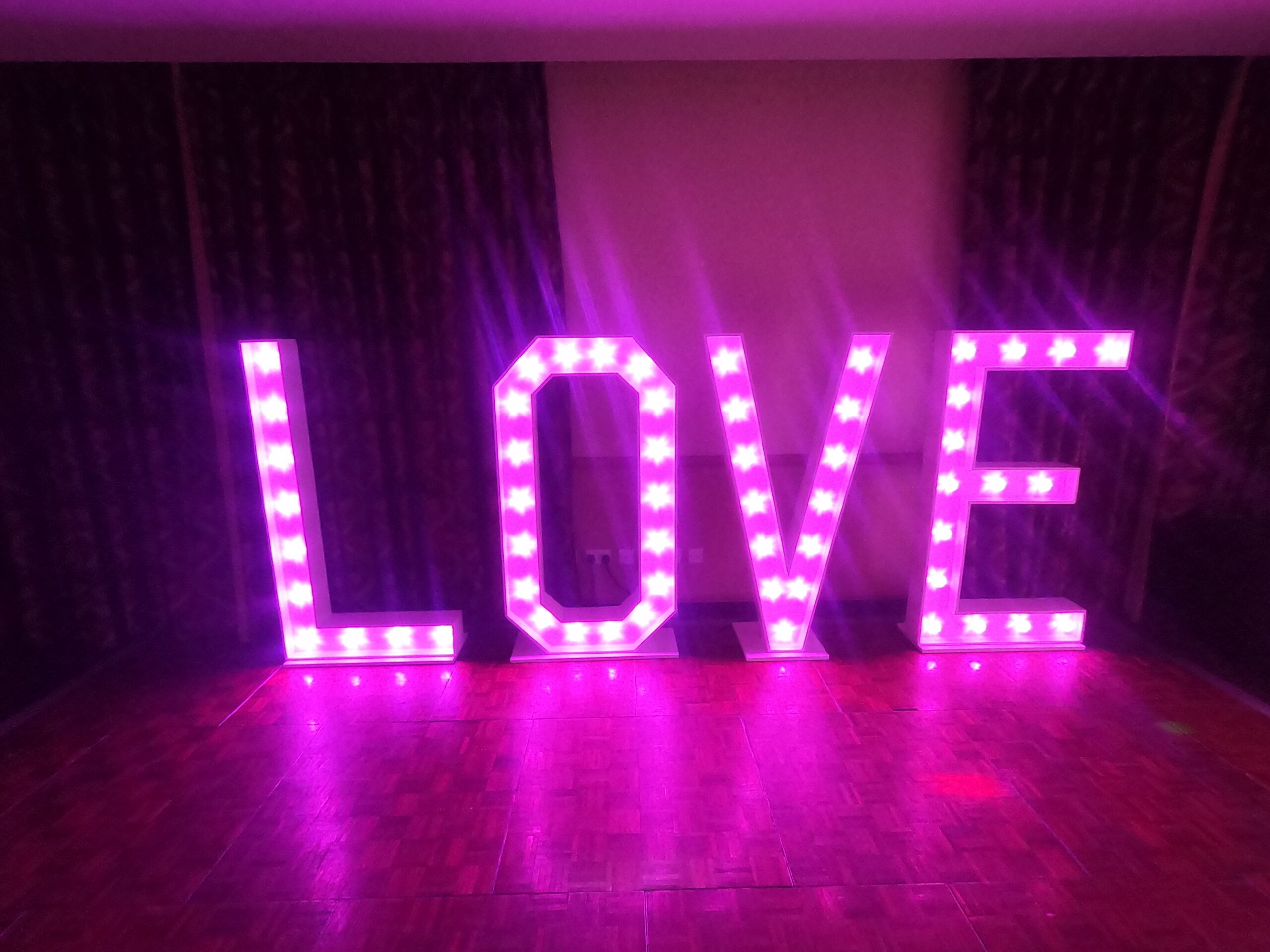 Sean's Ideas for Small Wedding Parties
Sadly, it's almost a year since our first blog post offering ideas for small wedding parties. Things have changed so much in some ways, and so little in others but what's remained the same is how patient everyone has been since weddings plans were once again hit by Covid restrictions.
But, at last,  things are looking up again as, of 12th April 2021, wedding receptions for up to 15 persons are permitted in England once again. This change in restrictions in England comes with specific guidance for weddings and receptions for up to 15 people, as laid out in the Government's roadmap:
So what are Sean's ideas for ensuring that such a small wedding celebration can still be a beautiful one?
With the current restrictions in England, that number of 15 includes the couple, so that means limiting the guest list to up to 13 people.
But whilst we often think of limits as leaving people out instead, it might help to think of the people on the inside of that limit as the ones on the mini-guest list will be  the ones you really want to spend your day with – your very own VIPs!

Thinking about these guests at a personal level can create a real sense of intimacy. And whilst an element of distancing may still be involved between households, you can still make celebrations special for instance by supplying a Champagne or Prosecco wall with free-flowing top ups, sweet treats and personalised wedding favours.
give your guests an upgrade
The latest guidance puts emphasis on a sit-down meal for wedding receptions, so a wedding with smaller numbers may make it possible to spend a little more on the menu. Fewer people could mean extra available to spend per head at this stage (unless you're saving up for another big party later on, of course).
create an intimate setting
Whether you're holding your celebration at a venue or marquee, or at home "in private gardens in line with social contact limits" there are tactics you can use to create an intimate atmosphere whilst maintaining the space guests need for distancing.
Perhaps divide the space to create zones to allow your guests to space themselves out but still be part of the party?  A flower wall can form a great backdrop to a zone and can also be used as part of a seating area and for guest photos.
Lighting also creates a lovely scene so consider accessorising with Mr and Mrs lights (also available as Mr and Mr or Mrs and Mrs), fairy lights and lanterns. Sean's tip: go for warm light rather than a cool white, to help create a warm atmosphere for your special few.
Although dancing isn't permitted – apart from that first dance for the happy couple – playing music in the background across your celebration is of course a must.
A live act in the background during the wedding breakfast may still be possible, depending on the nature of the music, and in accordance with the latest government guidance for Stage 2 weddings:  
" Socially distanced outdoor performances to a live audience, with strict social distancing arrangements in place, can take place in line with the guidance on performing arts from Step 2."
Streaming music from a playlist remains a popular choice for many couples and this option brings potential for getting your guests involved. Why not ask your guests to contribute suggestions of meaningful songs to the playlist in advance? Sean has lots of tips on how you can do this in another blog.

take time to add a personal touch
What also makes an event intimate is that you're able to spend more time with each of your guests, giving them VIP attention. So, explore ways of creating a special moment with each guest.
How about posing for photos (with or without distancing depending on household bubbles) using the Magic Mirror Photo Booth, alongside the letter lights or in front of the flower wall?  
A small wedding can still be a beautiful one, and don't forget, there are plenty of ways to stream and share online, so that other friends and family can join in virtually.
You might also like to hire a post box, personalised for your day so that guests who are part of the day can deliver wedding and gift cards from those guests who can't be there. Then, offer photos and lie-streams of the post box and cards being opened, to add the personal touch and to share the moment as much as possible.
Finally, for more ideas and inspiration for small weddings, please see Sean's blog on small wedding entertainment for 30 guests.

Any of our wedding packages can be adjusted to suit a small wedding
Call Sean on 07956 101 596 or ...